5 Interesting Things to Experience in Anne Arundel County


Explore Anne Arundel County
The cool blue waters invite you to take a peek at Anne Arundel County.
Gather your friends and family and take a trip to this wonderful county. Home to the sailing capital of the world, its 520 miles of shoreline will surely leave you in awe and wanting for more. Let's run through the list of interesting things that you can experience in Anne Arundel County.
LEARN
Rich in history and natural beauty, Anne Arundel County boasts numerous museums and historical sites that you can visit. Drive by the World War II monument, or see the Historic London Town and Gardens to witness the famous "lost" colonial town and its garden sanctuary. Go through the years of craftsmanship, integrity, and entrepreneurship of boats at the HARTGE Nautical Museum. Who's game for a day full of notable takeaways?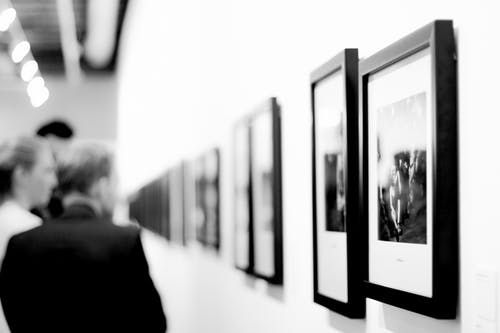 PLAY
Looking forward to spend a day outdoors? Unleash your adventurous soul and ride through the waves! Boating is a popular activity in Anne Arundel County, being the sailing capital of the world, but that's not all that you can do here. There's also fishing, crabbing, water skiing, kayaking, paddle-boarding, hiking, touring, outdoor festivals and events, and waterside dining. A mix of fun bonding activities for the whole family! So, so much to do, so little time.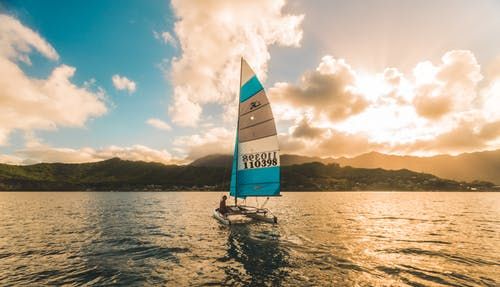 DANCE
Live music, DJs, and open mic nights spell an eventful night out with your friends. Annapolis is known to be the home for top night out spots, and luckily, it's in Anne Arundel County! Chill out to live music on the weekends, or go to an outdoor bar in Spring, does this county even sleep? Check out Annapolis Smokehouse and Tavern, The Blackwall Hitch, and many others.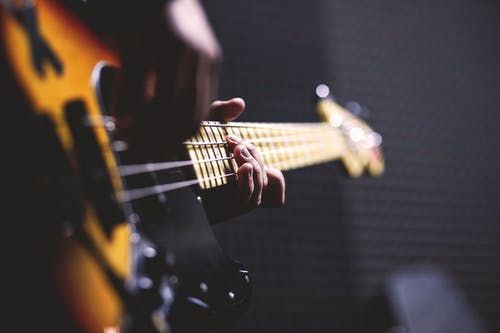 RELAX
Lakes, beaches, and just full-on dreamy spots are the specialty of Anne Arundel County. Surrounded by blue waters, most parks have access to the beaches, which gives you an easy hand to sand, sea, and the sun. Lakes with picturesque views, and just the thought of being one with nature, is such a treat especially for those who want to get away from the hustle and bustle of the city. Anne Arundel wants you to find calmness and serenity, and that's what you'll get on this side of the county.
EAT
Ready for a plate of fresh seafood? Or are you craving for a dish with a Southern flair? Come to Anne Arundel County and taste food from diverse cultures! Discover hidden gems while walking through the streets of Annapolis, and eat delicious meals without breaking the bank. See why food experts are raving about Carrol's Creek, Grapes, and Les Folies, among others. It's going to be a wold-class experience, that's for sure!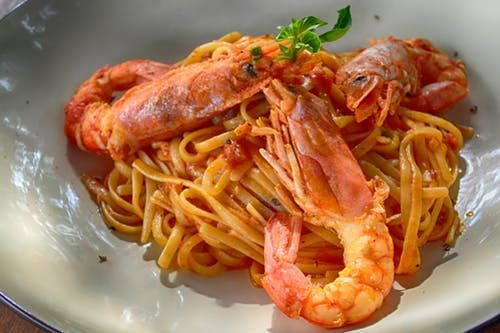 Come to Maryland and experience the whirlwind of fun and excitement brought to you by Anne Arundel County!

Thinking Of Selling Or Buying A Home?
Schedule a 1 on 1 talk with Will! He takes great pride in the relationships he builds and will work relentlessly to help you achieve your goals.
Schedule A Call