5 Interesting Things to Experience in Howard County
Explore Howard County
Situated at the central part of Maryland, with seasons ranging from a humid and hot summer, to a very cold and snowy winter, Howard County offers you a wide range of activities all-year round. Make sure to travel light, as this county has arranged a "heavy' and jam-packed schedule for you and your family while you're all here. Let's run through the list of things you can experience in Howard County.
LEARN
Explore the B&O Railroad Museum: Ellicott City Station, the destination of the first 13 miles of railroad in America, or roll-up your sleeves and dig in at the Patapsco Female Institute, the stabilized ruins of a Victorian school for girls and an active archaeological site. Enjoy interactive tours from day through night, and uncover the (haunted?) history that lies within its lands. Fall in love and take home a bit of Howard County in each museum that you visit.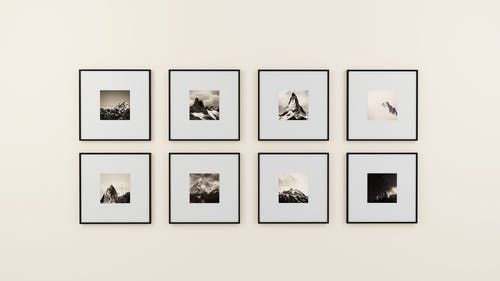 PLAY
Lace up your running shoes and get out of your hotel room-- Howard County offers different types of fun outdoors to keep you from spending the rest of your stay under blankets. Defy gravity on zip lines. ropes courses and giant swings at Terrapin Adventures or The Adventure Park at Sandy Spring. Take advantage of over 30,000 acres of parkland and over 100 miles of trails for hiking, biking, running & strolling. Let's get your daily does of Vitamin D, shall we?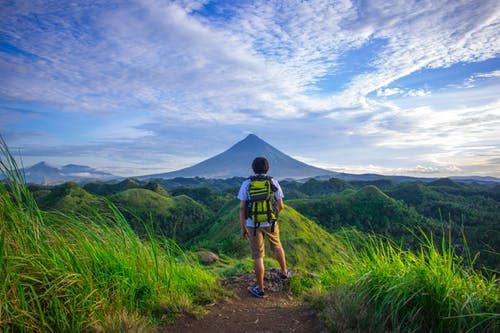 DANCE
Pick up your feet, and dance 'til your heart's desire -- the night life here in Howard County is rockin' and we mean it in every sense of the word. Listen to good live music or just chill out with your girl friends with drinks in hand. Whether your down for a dance fest or up for a Karaoke sing-a-thon, this county has got you covered.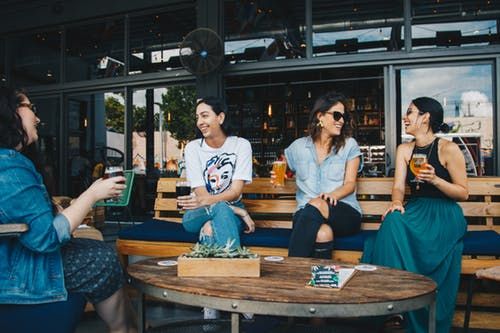 RELAX
Catch the sunset at one of the most relaxing spots here in Howard. This county boasts a number of parks and beautiful lakes that you can visit, where you can spend your day to clear your mind and re-energize your soul. See the lush gardens and the lovely views; find calmness in Howard County.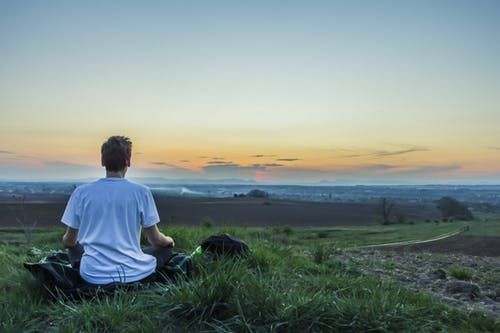 EAT
Ready to fill up your tummy with a memorable meal? Well, in Howard County, there's always a restaurant that's ready to serve it to you. With over 300 farms, local restaurants have lots of options when it comes to the freshest products and seasonal produce. Dining here is such a feast for foodies with plenty of trendy bistros, elegant restaurants, cozy taverns & stylish wine bars to choose from. You're never more than around the corner from your next great meal, and you'll surely find hidden gems tucked away in every nook and cranny. Gear up and get ready for your next food adventure!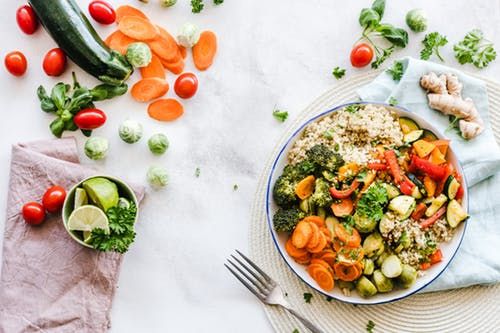 Book a flight and fall in love with everything that's Howard County.