Learn in Prince George County
Learn While Having Fun in Prince George County
Visiting a place full of history sparks joy in most tourists, and Prince George County surely did not disappoint. For such a quaint county, it offers a number of museums and historic sites that any person can easily visit and enjoy. Let's read through our top 10 list.
Abraham Hall
7612 Old Muirkirk Rd, Beltsville, MD 20705, USA
Located in the community of Rossville, Abraham Hall was constructed in 1889, and is considered to be the first African American historic site in the county to be fully restored using public funds. Renovated in 2008, this hall houses M-NCPPC's Black History Program, and is the best example of an African-American benevolent society lodge in Prince George's County.
The said program aims to encourage public engagement with Prince George's County's African-American history and its historical and cultural resources. This helps preserve and establish the African-American heritage by providing educational, interpretive programs and exhibitions for the general public and children in the community.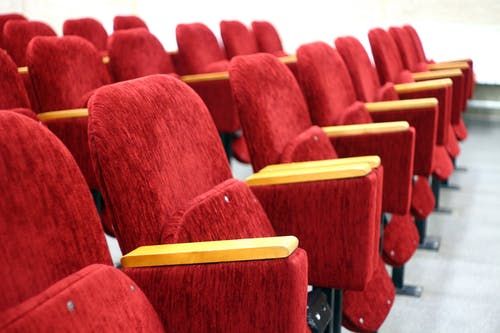 The Battle of Bladensburg Visitor Center
4601 Annapolis Road, Bladensburg, MD 20710
This is located along the Anacostia River, which is near the actual site of The Battle of Bladensburg that happened on August 24, 1814. This unfortunate loss allowed the British to enter Washington D.C, where government buildings like U.S. Capitol and The White House were burned.
To showcase the fascinating story of the people, places and events of the War in Prince George's County, the center uses photos, artifacts and other media sources. Historical and archaeological artifacts from the British troop encampments in Nottingham can be easily be seen along the corridors, with matching narrative historical accounts and a movie depicting the famous namesake battle of this visitor center. Surely something that no historian should ever miss!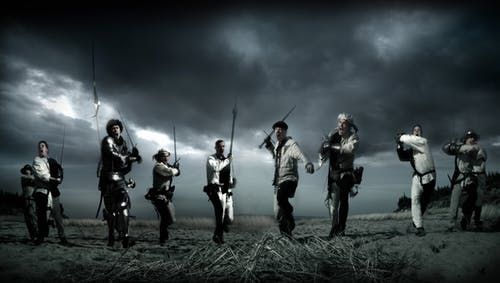 Darnall's Chance House Museum
14800 Governor Oden Bowie Dr, Upper Marlboro, MD 20772, USA
Travel back in time to the 1800's by taking a step inside Darnall's Chance House Museum. This museum offers a tour of Lettice Lee's house, to get a feel of what it's like to be the colonial women who once lived there. The young ones are able to choose from interactive, hands-on activities such as taking part in America's fight for Independence or their "I SPY" game, where they can participate in a spy mission for General George Washington to help the colonists win the American Revolution. Hungry after a fun-filled afternoon? Head on over to their Colonial Tavern Dinner, or for a sweet treat, visit their Annual Gingerbread House Contest and Show. You can also rent their patio tent for a special event. Surely a one-stop shop!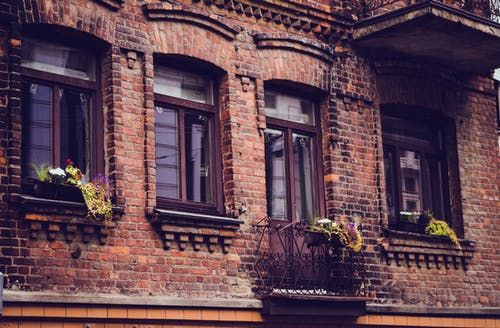 College Park Airport
1909 Corporal Frank Scott Dr, College Park, MD 20740, USA
Recognized as the oldest running airport in the world, it was founded by the Wright brothers and has been continuously operated since 1909. This airport still serves the needs of aircraft pilots and is also a perfect sanctuary for history buffs and aviation enthusiasts.
Known by many as the "Field of Firsts", the people were inspired to build the College Park Aviation Museum, where people of all ages can step into an open 1 1/2 story exhibit space, which highlights the display of unique aircraft and artifacts and tells the story of the airport's many firsts in flight to today. Children are also given a chance to dress up as actual aviator pilots, as well as hands-on activities and interpretive areas to help start up their interest and imagination about airplanes and the field of Aviation. Each visit will never be boring as they have changing exhibits and new programs every month.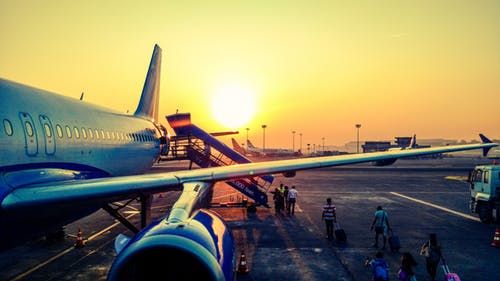 Dinosaur Park
13100 Mid Atlantic Blvd, Laurel, MD 20708, USA
Run through the same ground that dinosaurs walked on during the pre-historic times. This park in Laurel, Maryland displays and preserves a rare deposit of fossils from the early Cretaceous period, about 115 million years ago. Complete from the bones and teeth of the Maryland State Dinosaur Astrodon Johnstoni to the remains of early flowering plants, these helped the scientists at Dinosaur Park immortalize what was once Prince George County's ancient history. Who needs Jurassic Park, anyway?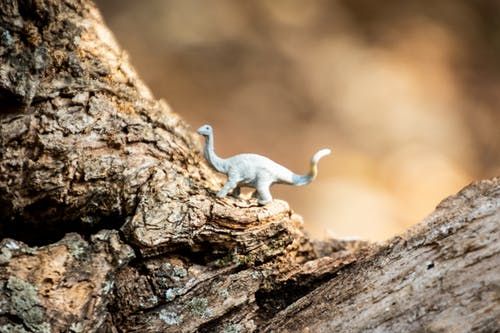 Mount Calvert Historical and Archaeological Park
16801 Mt Calvert Rd, Upper Marlboro, MD 20772, USA
Mount Calvert is known to be the most important historical and archaeological site in the whole of Prince George County. Aside from it becoming its first county seat in 1696, it is also where archaeologists have uncovered proof and evidence of 8,000 years of American Indian human existence.
Depending on which season, you are also able to witness archaeologists uncover different parts of American history, like an early colonial town, an 18th and 19th century tobacco plantation, and the past the early American Indians. Walk through the museum's main exhibit, " A Confluence of Three Cultures" and see what mysteries our archaeologists have solved.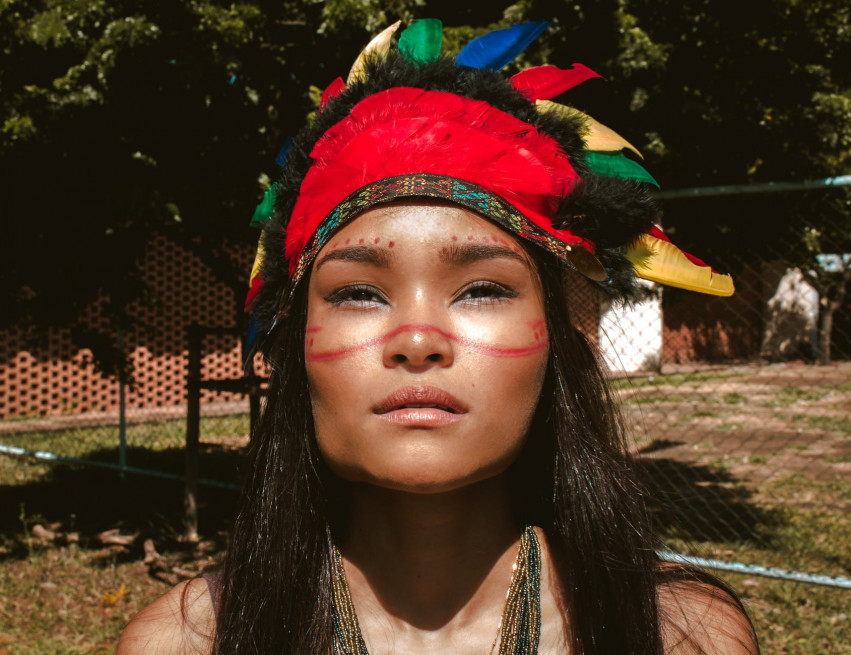 National Capital Radio and Television
2608 Mitchellville Rd, Bowie, MD 20716, USA
Interested to see how early radio and television have progressed to how they are now? This museum is located in the 1906 Harmel House, an old storekeeper's residence in the village of Mitchellville, a section of modern south Bowie. Explore radio during Marconi's earliest wireless telegraph to the 1920's primitive crystal sets. See how radio evolved from being a wooden box, to a radio with images, now known as the television. Kind of cool to see how it all started, considering the fact that these two devices have shaped our lives drastically, from the 1920's up to this date.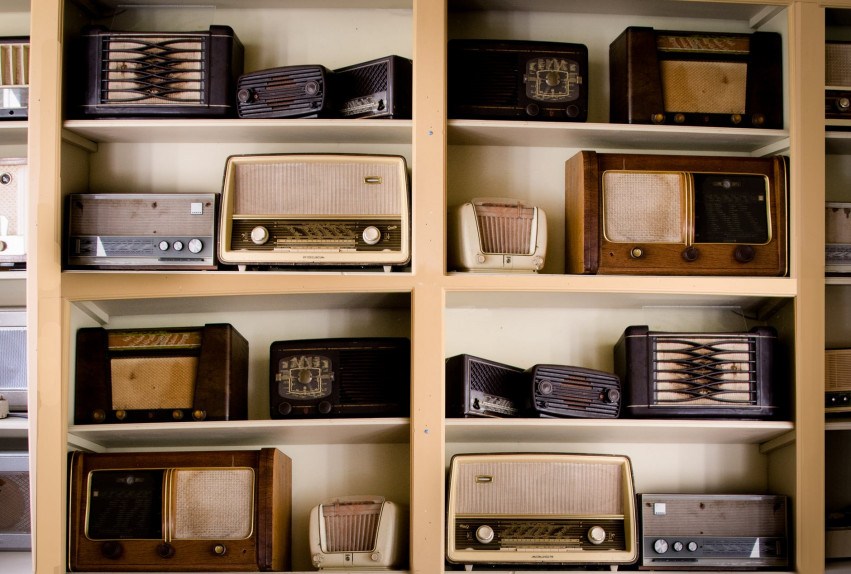 National Wildlife Visitor Center
10901 Scarlet Tanager Loop, Laurel, MD 20708, USA
Explore wildlife and the environment with a Smithsonian quality of approach. Enjoy learning about global environmental issues, migratory bird studies, habitats, endangered species, and life cycles through interactive exhibits, which will surely entertain kids and the general population. Not too fond of sit down sessions? Walk through the magnificent trails or have a change of scenery by joining the tram tours.
---
Northampton Plantation Slave Quarters and Archaeological Park
10915 Water Port Court, Bowie, MD 20721
Witness historians and archaeologists come together to reconstruct the lives of the many slaves and former tenant farmers who stayed at the Northampton Plantation. The detailed history of Elizabeth Hawkin's life, a slave, was shared by former descendants who live in the area and actively participates in the research and excavations relating to the site. This interesting park is located at Northlake residential development in Lake Arbor, in a community park. May we add that you are guided through this tour by interpretative signage? Unique is an understatement.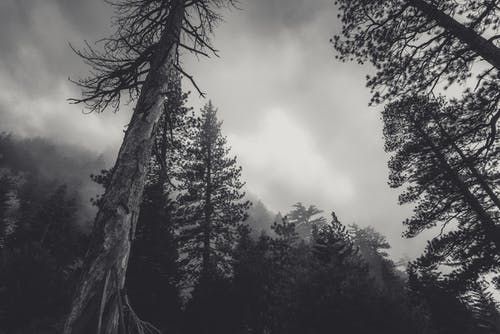 Old Town Bowie Welcome Center
& Interactive Children's Museum
8606 Chestnut Ave. Bowie, MD 20715
This Children's museum is located at the 1929 Bowie Building Association site adjacent to the historic Bowie Railroad Station and Huntington Museum. As its name implies, aside from it being filled with historic information about Bowie, there are artifacts and experiments for children on aspects of life in an early-20th-century railroad town, as well as exhibits including historic objects and photos covering the community's 125-year heritage. Interested in to know current local, county, and state visitor information? They got you covered.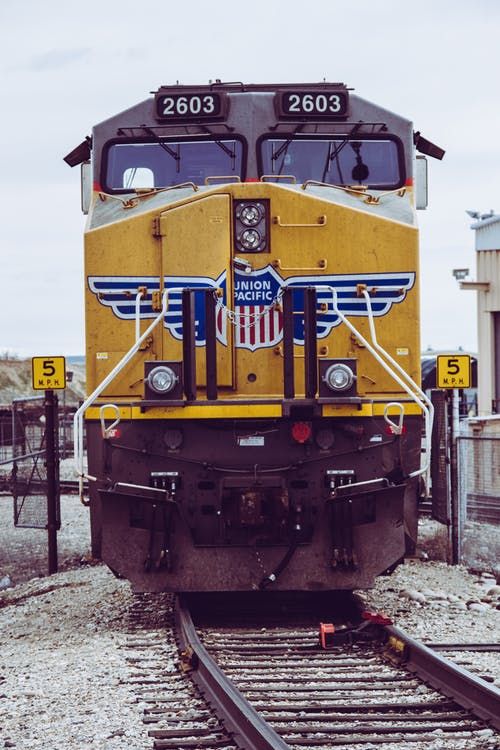 A
short run through of the museums that you can find in Prince George County. There are more on the list, but we'll save that for another time. Have fun learning!