5 Interesting Things to Experience in Prince George County
Explore Prince George County


Can't decide on what to do in Prince George County?
Located in the heart of Maryland, this province will capture the hearts of the young and adventurous, as well as those who seek their most needed rest and relaxation, with the wide range of activities that it offers.


LEARN
If you're interested in fun activities where kids can make airplanes and dress up like actual aviators, or go on adventurous historic trails, then museums in Prince George County are just the perfect match.See the evolution of radio, or walk on the same ground where dinosaurs did during the pre-historic times! Cool way to learn, 'eh?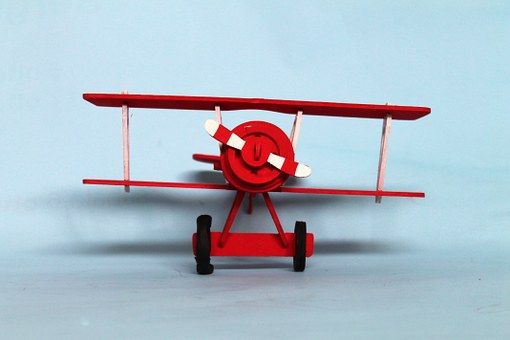 PLAY
Up for some cool rides and fun attractions? If you didn't already know, Six Flags America, one of the most popular theme parks in the United States, is in Prince George County! An amusement and water park in one, Six Flags boasts heart-stopping rides and cool water slides for the brave ones. Not a thrill-seeker? Amusements parks with different kiddie activities and gentler rides can also be found in our county. A true family destination!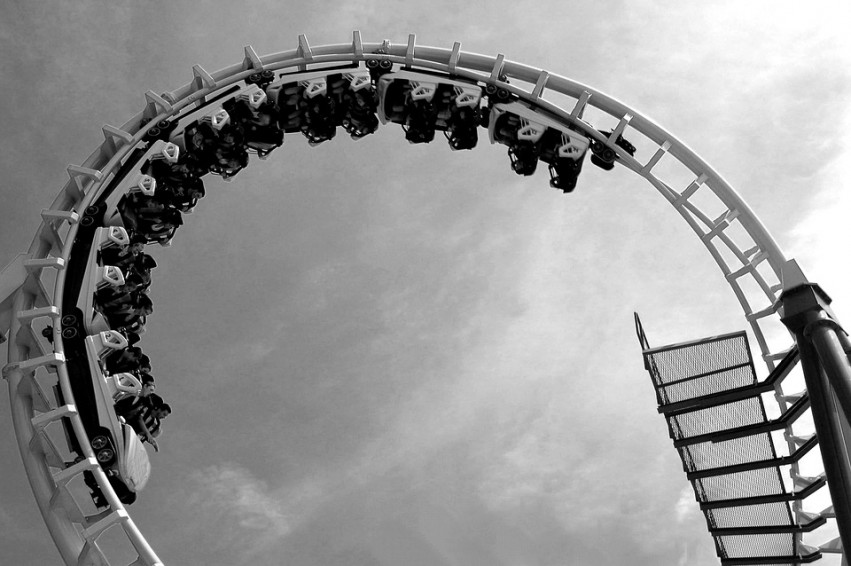 DANCE
The dance clubs and bars on this side of town will surely satisfy your cravings for a crazy night out with your buddies! A few on the list are Cloak and Dagger, Majestic Lounge, and Exhale Bar and Lounge. Let's get this party started!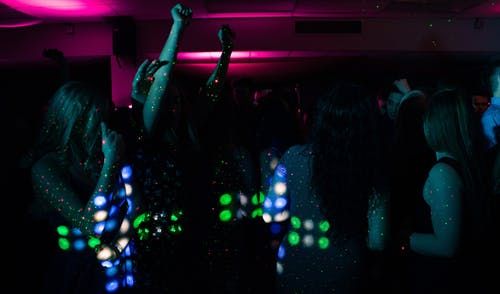 RELAX
A vast number of parks and beaches await your visit to Prince George County! Walk hand in hand with your loved one while enjoying the big trees and lakes in our parks, or sink your feet in the sand as you run through our cool beaches. Whether you enjoy one more than the other or live for both, you'll surely find your vacation truly enjoyable. Check out Chesapeake Beach or Kenilworth Park and Aquatic Gardens, there are so many to choose from!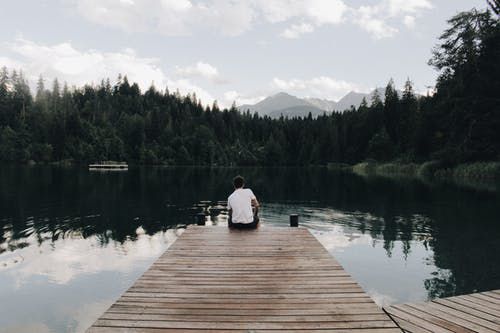 EAT
Food, food, and more food! Asian, Mexican, European, you name it, Prince George County has it. Developed a huge appetite from all the walking? Dine at our featured restaurants, Amos Los Tacos, Kloby's Smokehouse, Bellagio Patisserie, District Deli, and many more. Date night, family lunch, or breakfast for one, you'll have a hard time choosing from the menus of scrumptious foods this county has to offer!
What are you waiting for? Get the first flight to Maryland now, and see for yourself!