Dance in Anne Arundel County
Nightlife in Anne Arundel County
Treat your friends and family to a night out in Anne Arundel County! Listen to the beautiful music from our local bands, or party it up with our DJs and wild mixes. We're sure you're gonna love our top picks for nightlife spots in this side of the county.
Rams Head On Stage
33 West St, Annapolis, MD 21401, USA
First on our list is none other than a top music club with under 500 seats in the world! Rams Head On Stage is one of the best musical attractions in downtown Annapolis. It showcases local live music, which ranges from soul, rock, and the blues, to jazz country, and reggae, psychedelic funk, and just everything in between, really. Feel like dancing? They also offer dance nights with live disc jockeys to play your jam. Dinner can be served while enjoying the show, so don't you worry about an empty stomach!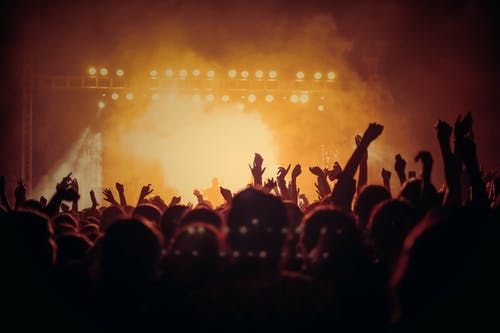 Live! Center Stage
7002 Arundel Mills Cir #7777, Hanover, MD 21076, USA
Ready for a new standard of live entertainment? Then head on down to Live! Center Stage, a 500-seater venue, with state-of-the-art light, sound and video systems. Baltimore locals love this popular nightclub and concert venue because they never fail to give only the best in live entertainment, including a lineup of national headline acts and the hottest regional bands. With two full bars within arms' reach, what more are you looking for?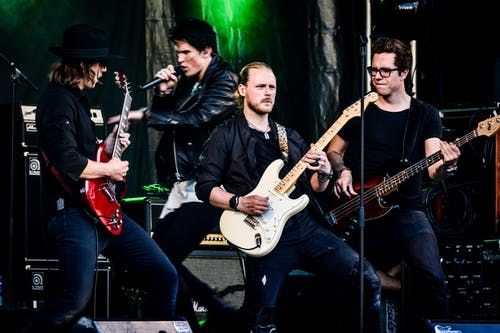 The Blackwall Hitch
400 6th St, Annapolis, MD 21403, USA
Are you up for some grub and awesome live music? Well then, you won't have to wait 'til the weekends no more. The Blackwall Hitch serves you a diverse genre of live music from Wednesdays until Sundays nights, from 7 pm to 10 pm, and 1 am on the weekends.
Sample their famous "Blackwall Hitch Cocktail" while listening to the beat, and fill up your tank with scrumptious meals. This might be your new favorite place to-be, mate!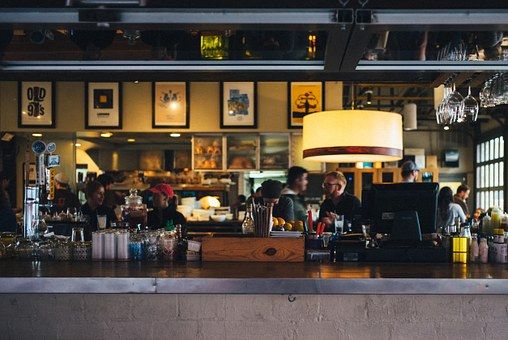 Boatyard Bar and Grill
400 4th St, Annapolis, MD 21403, USA
Eat and drink like a sailor at the Boatyard Bar and Grill! Enjoy filling meals without breaking the bank, Happy Hour from 3 pm to 7 pm, Mondays through Fridays. A good place to visit with your buddies when you are in need of a boys-night-out, where you can just drink pints of beer and have a good chat.
Take advantage of their 99 c oysters or their famous crab cakes, and try their beers on tap. Listen to great live music on the weekends, and you're ready for another hectic week ahead!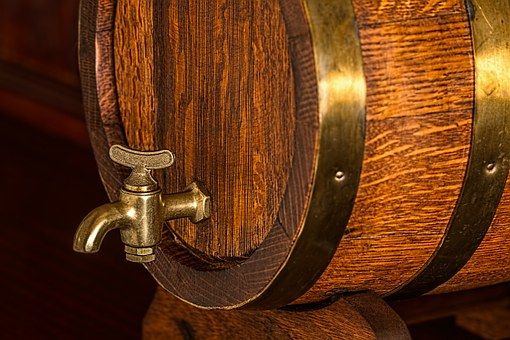 Metropolitan Kitchen and Lounge
175 West St, Annapolis, MD 21401, USA
Do you want it loud and rough? Do you want to sing your lungs out while listening to Rock and the Blues?
Metropolitan Kitchen and Lounge makes sure to provide you with music that you'll wanna bang your head to, while sipping your ice cold beer, or your favorite cocktail mix. Make sure to get some beauty rest, it's gonna be a long night! This lounge is open from 7 pm until 2 am on weekends.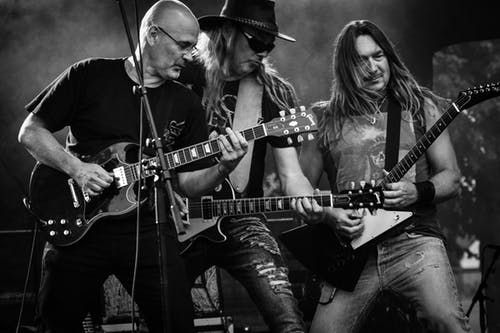 Cancun Cantina Hanover
7501 Old Telegraph Rd, Hanover, MD 21076, USA
Are you into Country, line dancing, and love the Southern vibe? Or are you more into Hip-hop and Island music? Go and get your groove on at Cancun Cantina Hanover! A bit confused?
Cancun Cantina Hanover, under a new management, has made sure that all areas will be covered. The place is divided into two parts, one being the "Club" area where hip-hop and dance mixes are played, and the other is where country artists and bands huddle to give you the best cowboy party you wouldn't want to miss! We're talking about bartenders dancing to music, people dancing the night away and just all out positivity radiating from everyone in the room. Definitely worth getting your foot stepped on!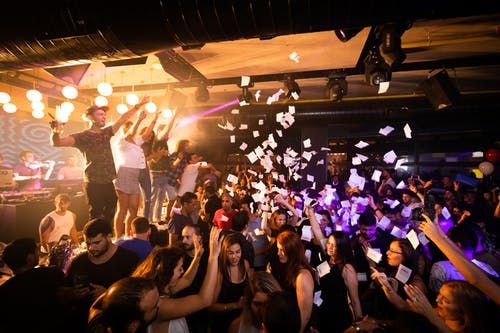 Middleton Tavern
2 Market Space, Annapolis, MD 21401, USA
Looking for a place to chill out? Feel the history as the place tells its story at Middleton Tavern. With the whole tavern designed in an 18th century setting, on a historic dock, you'll definitely feel at home and relaxed while listening to warm music from their singers/live bands. Go upstairs if you want a quiet moment to listen to piano playing while drinking coffee from your cup. Choose from the range of their menu, and enjoy the best serving of seafood Maryland has to offer.
49 West Coffee House
49 West St, Annapolis, MD 21401, USA
To cap off your eventful night, step into 49 West Coffee House, and just get away from all the fuss. Listen to the soothing sound of live Jazz, American roots, folk, indie, bluegrass, boss nova, and classical artists, while taking a drink out of your cup of Chamomile tea. Relax your mind and clear your head. Yes, you need this and yes, you deserve it. Now, go to sleep!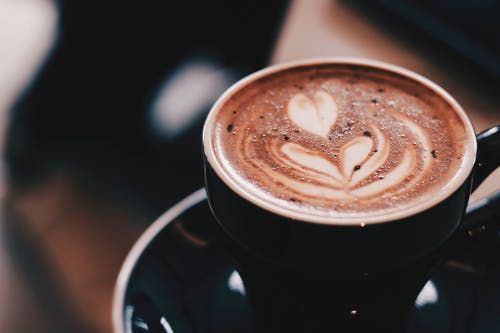 Sober up, drive safely, and don't forget to come back!