Dance in Prince George County
Nightlife in Prince George County
Vacation means rest and relaxation for some, but for others, it's the start of all-nighters and dancing 'til dawn! Prince George County is definitely a family-oriented county, but it sure saved a space for nightlife. Here are the top 8 clubs and bars near us that you can visit with your buddies.
Cloak and Dagger
1359 U St NW, Washington, DC 20009, USA
Cloak and Dagger is a night club, a few minutes drive from Prince George County , with design inspirations from a fusion of modern and Victorian era. This dance club is perfect for those who are into music mixes of hip-hop, reggae or island music, and old school sounds. Raved about by party-goers, this club is open every night, with a different type of genre and mixes from Monday to Saturday. Into hardcore dancing? They have a dedicated floor just for dance! For those who would like to just kick back, drink a martini or two, they also have a chill spot on the ground floor, where anyone can just relax and listen to the cool music.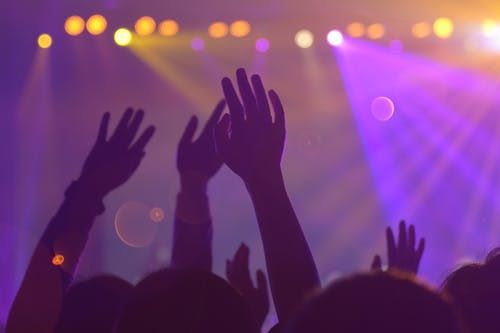 The Hideaway
1439 Odenton Rd, Odenton, MD 21113, USA
Are you looking for a chill spot, with a little bit of everything? This sports bar offers almost everything from good comfort food like french fries and milk shakes, to dancing and karaoke with adult drinks to match. This bar appears to have a Dr. Jekyll and Mr. Hyde vibe, with it being warm and cozy during the early hours, where people can play pool and relax, and a complete detour once the clock strikes 9 pm. Disc jockeys spinning different genres of music, disco dancing, fun karaoke singing will welcome patrons and visitors at night. Truly a complete package, if we may say so!
Majestic Lounge
2949 Frederick Ave, Baltimore, MD 21223, USA
A lounge hidden inside a cafe shop, Majestic Lounge, is a very quaint but cozy bar inside the Evening Star Cafe. A short drive from Prince George County, visitors and locals often come for the cool hipster vibe and good music that it offers. Want to listen to live music? Come on over and watch the local bands perform! Food and adult drinks are also available, in case you wanna fill up your tank before partying.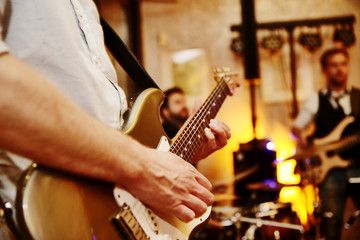 SoBe Restaurant and Lounge
10621 Greenbelt Rd #201, Glenn Dale, MD 20769, USA
Do you enjoy a sophisticated menu with good cocktail drinks with your girlfriends? Then, you might enjoy a quick visit to SoBe Restaurant and Lounge. Fresh seafood and ingredients cooked in a fusion of Latin, Asian, American, and Italian fare, and an open bar for your favorite cocktail drinks with a live band or lounge singer, is perfect for hours after work! This lounge featured different singers and bands nightly, with enticing promos for drinks and A SUPER AFFORDABLE BUFFET dining during Sunday brunches! Whether it's with your buddies or your date for the night, SoBe Restaurant and Lounge will surely end your night with a happy heart.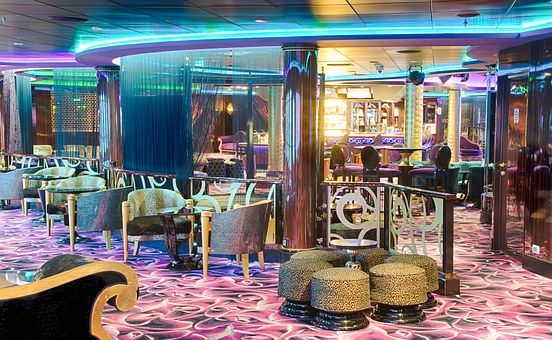 Oasis Hookah Lounge
3524 Crain Hwy, Bowie, MD 20716
If you're into hookah smoking, then this place is for you! Hookah is a multi-stemmed instrument that steams and vaporizes flavored tobacco, and in Oasis Hookah Lounge, they make sure to wash out any harsh chemicals that is in the tobacco, for a "healthier" experience. They also have different natural flavors for you to choose from, as well as alcoholic cocktail drinks. Personalized service from the actual owner makes this an even better chill spot!
The Corner Bar
105 Crain Hwy, Upper Marlboro, Maryland
A popular place for both vacationers and locals, this sports bar has a low-key, wear your pajamas and slippers-vibe, that keeps the place comfortable and homey. People get to enjoy without judgement, and the all-american food served equally matches. Aside from the warm crowd, The Corner bar also has a karaoke night, where in patrons are encouraged to sing in front, as kind of an "Open Mic", and a Jazz night, which keeps the people coming back for more!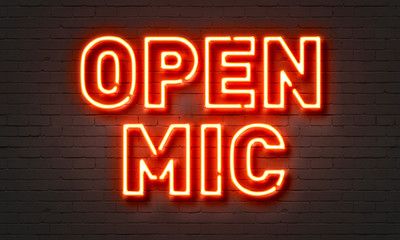 Exhale Bar and Lounge
1006 Florida Ave NE, Washington, DC 20002
Another cool bar and dance club near Prince George County! Exhale Bar and Lounge offers all sorts of entertainment for its patrons, like hookah sessions, strong but delicious adult cocktails and drinks, disc jockeys, and a dance floor- plus a chill place if you're not into any of that! The hookah is set up outside, for people who do not want to smell its aroma, and this bar doesn't charge extra if people bring in food from a different place. Music is a mixture of different genres, but it is claimed to have good Hip-hop music to dance to. You also have an option to rent the whole place for private events and functions, which includes catering packages and rentals.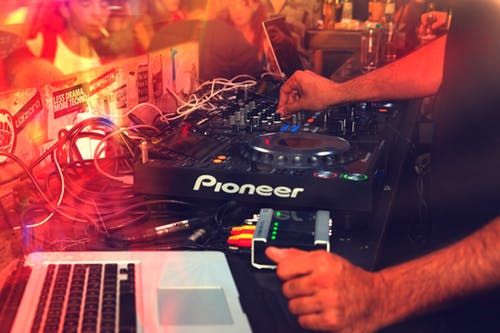 District Underground
2473 18th St NW, Washington, DC 20009, USA
This place is two bars alongside each other, with District bar playing more Pop and Fist-pumping music, while Underground is more known for its great Hip-Hop mixes. Both also have open, full bars, for more adult drink options. Though dance floors are smaller compared to other dance clubs, District Underground makes up for it with the cool 10,000+ LED lights that instantly creates a very lively vibe while people strut their stuff. Better come early, as both bars tend to be crowded due to limited space and drinks are a bit too strong for some. Get a designated driver for the night, things could get messy!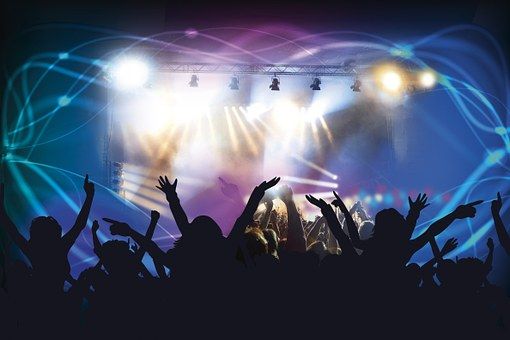 Work Hard, Party Harder, but never drink and drive!
Let's dance!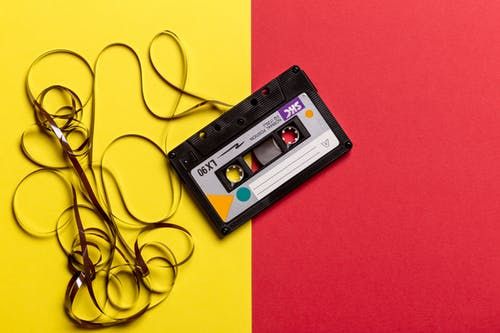 Thinking Of Selling Or Buying A Home?
Schedule a 1 on 1 talk with Will! He takes great pride in the relationships he builds and will work relentlessly to help you achieve your goals.
Schedule A Call