Eat in Anne Arundel County
Best Spots to Dine in Anne Arundel County
Experience diverse culture, and ready your palate for scrumptious meals from our restaurants here at Anne Arundel County. Dine with class or eat al fresco, every meal is worth the penny you spend. Here are our top restaurants to try while you're here.
Happy Harbor
533 Deale Rd, Deale, MD 20751, USA
Ready for some good breakfast to kick start your day? Travel by land or sea, (we mean by a boat) and try the food in Happy Harbor. With their good 'ole American style cooking, the menu speaks of the Deale's history, with their offerings of seafood and comfort in each dish. Try their Waterman's Breakfast or Homemade Creamed Chipped Beef for brekkie.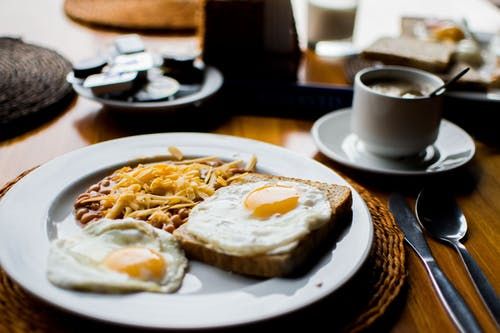 Carrol's Creek
410 Severn Ave #100, Annapolis, MD 21403, USA
Want a killer view with your deliciously cooked food? Try Carrol's Creek Café. Waterside dining with a new American style of cooking, this café brings you a new tradition that is founded in the time-honored heritage of a colonial town rich with seafood, culture, and style. Delight yourselves with seafood meals, made with fresh ingredients and a whole lot of love. Menu choices are from breakfast, lunch, and dinner, so you're sure to have a different set of options from sun up to sun down. Perfect!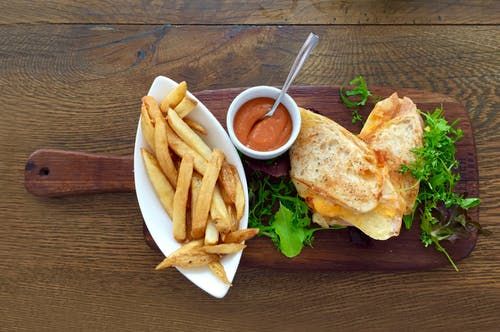 Carpaccio Tuscan Kitchen and Wine Bar
1 Park Pl, Annapolis, MD 21401, USA
Sophistication and comfort usually don't mesh, but in Carpaccio Tuscan Kitchen and Wine Bar, you are promised the best of both worlds.
This restaurant offers a menu of authentic Italian specialties and a good ambiance, indoors or out. Check out passersby and experience downtown Annapolis while savoring your meal at their fountain patio view, or share large servings of pasta, pizza, meat or seafood with your loved one inside the restaurant. A combination of style, authenticity, and flavor brought to us all the way from Italy!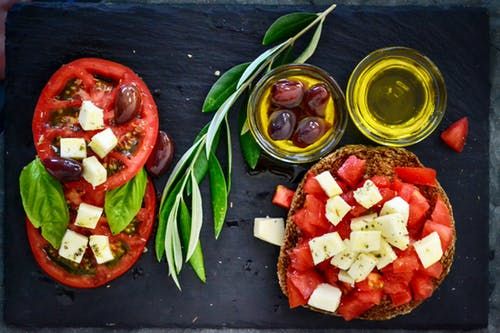 Brick House of Shady Side
1530 Cedarhurst Rd, Shady Side, MD 20764, USA
With meals lovingly prepared by the chef and owner, Peter Litchfield, you're sure to eat fresh and healthy food without breaking the bank! Brick House of Shady Side's fish and steaks are personally selected and cooked by Litchfield. He also makes sure to use local sourcing to help support the industry in Deale. Helping the locals while enjoying delicious bites, so refreshing to the soul!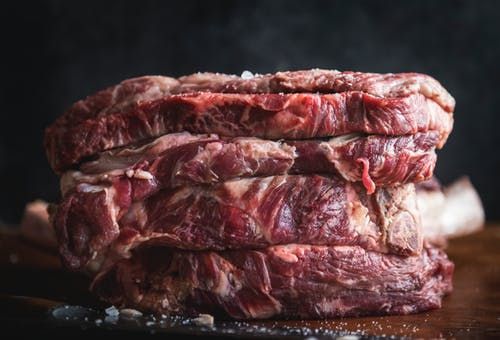 Le Folies Brasserie
2552 Riva Rd, Annapolis, MD 21401, USA
Walking inside this restaurant is like stepping off the streets of Paris—save the airfare! If you're up for a fancy dinner with your date or the whole family, head on down to Le Folies Brasserie to experience the art of French food. Delightfully taste each meal themed by season, and savor the flavors of France while looking through classic paintings on the walls or listening to the live performances of the night. World-class but affordable within the streets of Annapolis.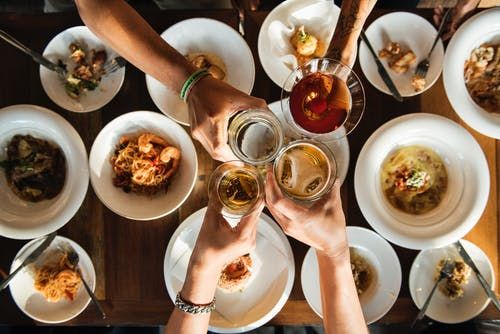 Severn Inn
1993 Baltimore Annapolis Blvd, Annapolis, MD 21409, USA
American cuisine and a serene view of the Severn river comprises of Severn Inn. Aside from its comfortable and beautiful rooms, Severn Inn also offers great food and full course meals for its visitors. Full lists of food choices change per meal time, making sure you get only the best out of seafood in Maryland. Dine out and get a spectacular view of the sunset, take awesome pictures, and feel the calm breeze. Definitely a travel-worthy experience!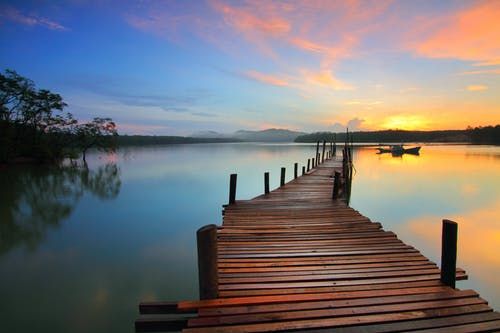 Saigon's Palace
10 Mayo Rd, Edgewater, MD 21037, USA
Nights get particularly chilly in Anne Arundel, and what better way to keep you warm than a huge bowl of Pho? Your intense craving for Asian food will finally be satisfied by authentic Vietnamese cooking at Saigon's Palace. Affordable but delicious should be its tagline—with food being raved about by locals, you're sure to get a dining experience worth every single cent.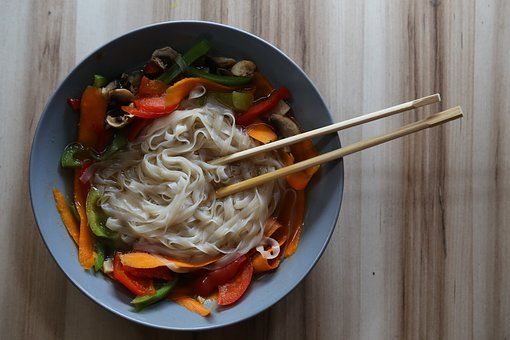 Grapes Wine Bar
1410 Forest Dr, Annapolis, MD 21403, USA
A hidden gem and mostly under foodies' radars, Grapes will be a perfect place to end the night. With a superb wine collection and imaginative small plates, this place will be your go-to for a chill night with your friends, or for some alone time with a glass of wine. Need a sweet fix? Try their Chocolate Mousse and cap off your long day with a smile on your face.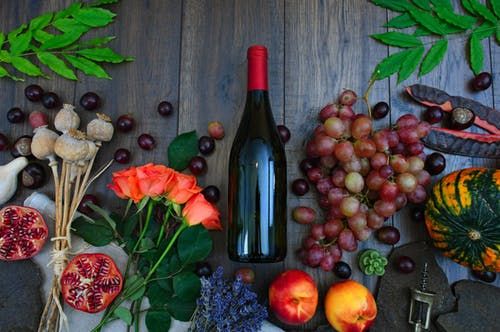 Eat up and get a good night's sleep. There's so much more to see tomorrow!