Historic Sites in Howard County
Historic Places to Visit in Howard County
The real beauty of a community lies in its great and rich history. Let's revisit the golden years through these top historic sites in Howard County.
African Art Museum of Maryland
11711 East Market Street, Fulton, MD 20759
The African Art Museum of Maryland is the first museum in the planned community of Columbia, and has been recognized as "One of the State's Most Respected Cultural Institutions". Founded in 1980, it is one of only three museums of its kind in the country exclusively devoted to the art of Africa, and the only one founded by an actual African American.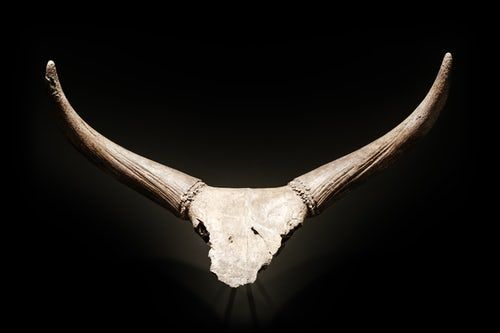 Baltimore & Ohio Ellicott City Station Museum
2711 Maryland Avenue, Ellicott City, MD 21043
The Baltimore & Ohio City Station is the oldest surviving train station in America. The station was originally established as a freight station with passengers loading and unloading from a platform attached to a hotel across. In the 1850's, the B&O decided to allow passengers to use it as well.
The station served an important role during the civil war as it was a transportation hub for supplies and troops for the union. It continued as a passenger station until 1949, and as a freight station until the '70's. It was then converted to a museum and is now listed under the National Register of Historic Places.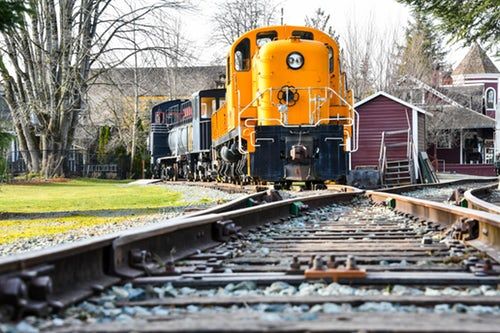 Carrollton Hall
12300 Folly Quarter Road, Ellicott City, MD 21042
Carrollton Hall was founded by Father Charles Carroll and was built in 1832. It serves as an architectural masterpiece dedicated to faith, history, culture, and Howard County citizenship. In this hall, you will also see the Shrine of Saint Anthony. It is truly a great place to spend family time.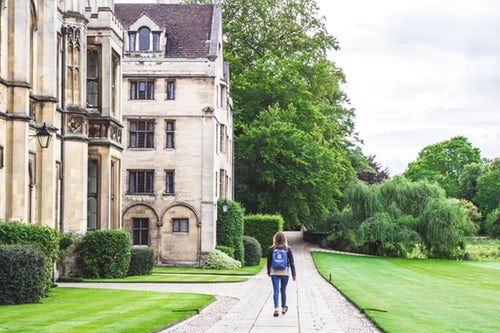 Columbia Archives, A Service of Columbia Association
6310 Hillside Ct., Columbia, MD 21046
Columbia Archives is the primary resource on the history of the planning and development of the Columbia community. It also holds the records of its visionary founder, James Rouse, which tells of his life and career. Anyone who wishes to learn more about Columbia's past, present, and its future plans, are welcome to visit.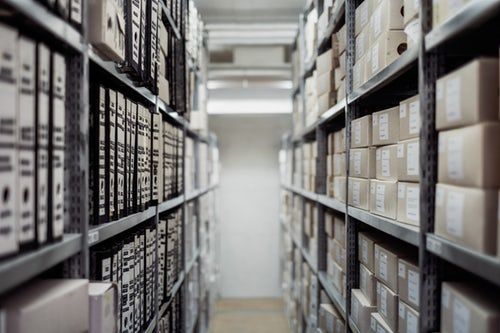 The Ellicott City Firehouse Museum
3829 Main Street, Ellicott City, MD 21043
The Firehouse Museum explores the unique challenges of fire fighting that the people of Ellicott City faced in the late 19th and early 20th century. The city's topography and architecture-steep provided prime conditions for the spread of fire- sloping streets tightly lined with adjoined wooden buildings inhibited the transport of water. So, in 1889, a group of volunteers constructed this firehouse at a cost of $500 dollars, and placed it downtown. Its simple design housed the hand-drawn-later hourse-drawn-fire equipment. It operated until 1924, and served as a municipal office and a meeting hall from 1906 to 1935.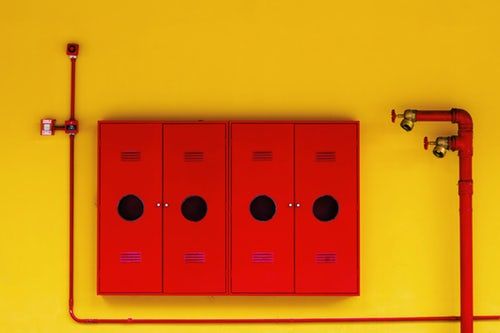 The Ellicott City Colored School, Restored
8683 Fredrick Road, Ellicott City, MD 21043
Eleven years before Patapsco Female Institute's closure, this school opened and fulfilled an 1879 Maryland State law, which required counties to provide educational facilities for African American children. It is the first school of its kind to be built with county funds and operated until 1953, before the landmark Supreme Court Case Brown vs. Board of Education called for the integration of public schools. The one-room structure was very primitive and it never had running water, electricity, or central heating. It now serves as a genealogical resource center and a museum highlighting the history of African Americans in Howard County.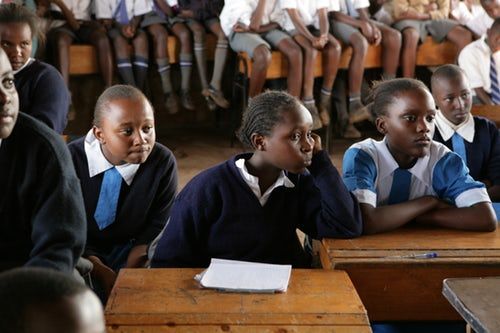 Howard County Living Farm Heritage Museum
12985 Frederick Road, West Friendship, MD 21794
This museum was started in 1995 by the Howard County Antique Farm Machinery club, a group of people looking to preserve the farming heritage of Howard County. Its mission is to preserve the agricultural way of life that is disappearing too quickly throughout the community.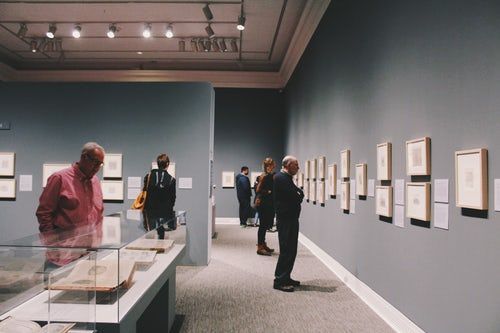 Howard County Police Department Museum
8267 Main Street, Ellicott City, MD 21043
The Howard County Police Department was formed in 1952 and a museum was built to educate visitors on the bravery, dedication and sacrifices of the men and women of Howard County Police Department. The museum displays the evolution of the department over the years to keep pace with society.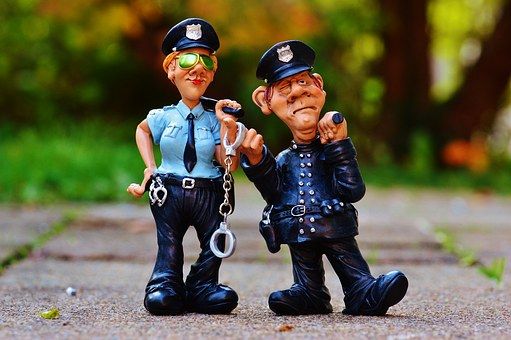 Museum of Howard County History and Library
8328 Court Avenue, Ellicott City, MD 21043
A home to hundreds of objects that tell the story of Howard County's history before European settlement to the county's recent events. From mills to businesses to homes, Native American to today's diverse population, the railroad to the automotive age, the Museum of Howard County History has something to explore.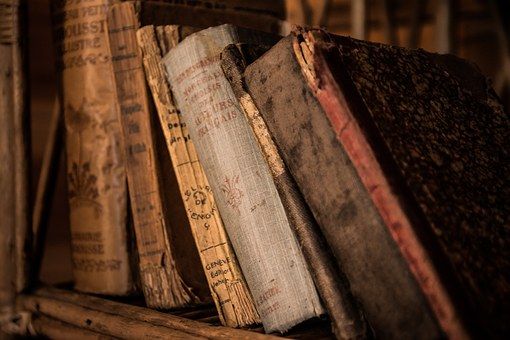 Patapsco Female Institute
3655 Church Road, Ellicott City, MD 21043
Situated at Ellicott City's highest point, the Patapsco Female Institute offered a revolutionary curriculum to young women from 1837 to 1891. The school earned a national reputation for its inclusion of botany, chemistry, languages, literature, math, and music to help mold elegant young ladies to engaged, active citizens. Since its closure at the end of the 19th century, it has become a hotel, hsoted a summer theater, and a nursing home for a short time.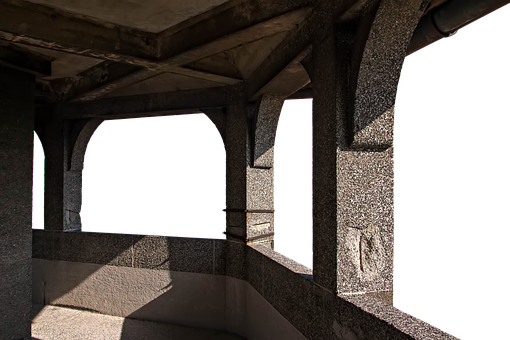 Thomas Isaac Log Cabin
8394 Main Street, Ellicott City MD 21043
Known as Main Street's oldest county heritage site as it was constructed in 1780, this log cabin commemorates the early stages of European Development in Patapsco River Valley. Thomas Isaac, the site's namesake, purchased this structure in 1858 to expand his land holdings. The site was an important resource for the city's African American community in 1870, preceding the still-active St. Luke A.M.E. church as a meeting. The cabin's small size reflects the style of most homes from the late 18th century, which gives the visitors a sense of Howard County's colonial past.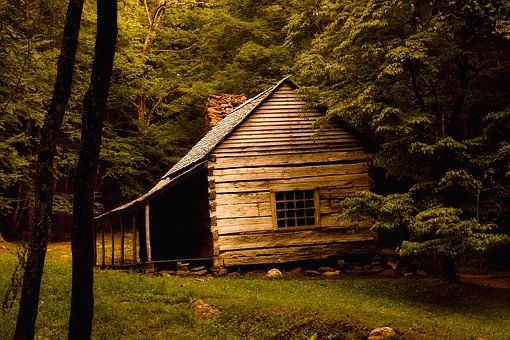 Original Courthouse of the Howard District
8334 Main Street, Ellicott City, MD 21043
Howard County's first courthouse from 1840-1842, as Howard was not a separate county but a district within Anne Arundel County. Two sessions were held here per year- one in spring and another one in the fall. Its buildings date to the 1820 and was owned by the Ellicott family. They agreed to lease it as a court house while the current Circuit Court was being constructed.
In 2015, the site was recognised on the National Park Service's Network to freedom for the cases heard involving anti-slavery sentiments and actions.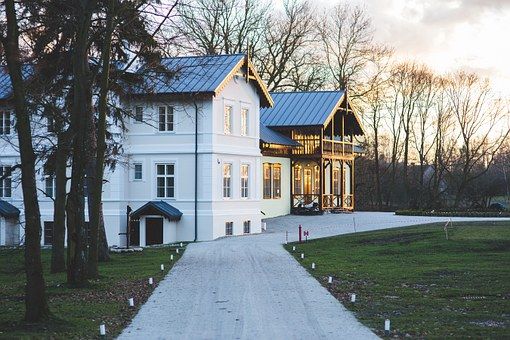 Howard County Welcome Center
8267 Main Street, Ellicott City, MD 21043
The Howard County Welcome Center was once a historic Post Office from 1939 renovated. Its vintage fixtures and charming furnishings were kept for a homey touch, and the must-see New Deal era murals and the original walk-in safe completes the place.
The oil painting surrounding the center were painted in 1942 by Petro Paul De Anna, an artist commissioned by the federal government as a part of Franklin D. Roosevelt's New Deal. These art and murals placed in Post Offices were intended to help boost the morale of people sufferring the effects of the Great Depression.