Learn in Anne Arundel County
Learn in Anne Arundel County
Go down memory lane and visit the historic sites and museums in Anne Arundel County. Vacation does mean relaxation and fun, but it doesn't hurt to learn a thing or two while having the time of your life. Let's read through the list of our top 8 museums and historic sites to look for when you're in this county.
Historic London Town and Gardens
839 Londontown Rd, Edgewater, MD 21037, USA
Historic London Town and Gardens is a twenty-three acre park on the South River in Edgewater, Maryland. It is managed by the London Town Foundation, and they are in charge of developing and conducting interpretive, recreational, and educational programs that allow visitors to learn about our historical, archaeological, and horticultural offerings.
In this site, you will be welcomed by its beautiful gardens, each with a unique and lively theme, showcasing different types of flowers, plants, and trees. It also offers several historic areas, where you can get a brief overlay of what was once a thriving town during the year 1683. There are also several tours within Historic London Town and Gardens that you can join for interactive learning.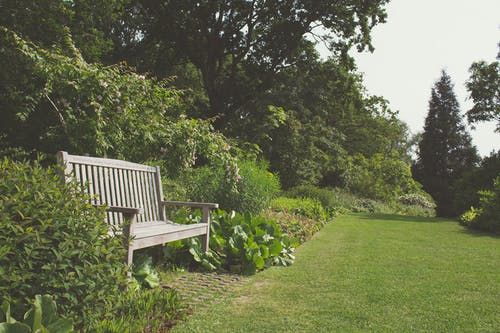 Benson-Hammond House
7101 Aviation Blvd, Linthicum Heights, MD 21090, USA
Benson-Hammond House is a 19th-century farmhouse, restored to reflect early farm culture. It was initially owned by Thomas Benson, and passed on to his descendants. Unfortunately, the last Benson to own the land was in debt when he died, and the ownership of the whole farm was given to Rezin Hammond, hence the name Benson-Hammond.
The house consists of a museum displaying implements of farm life in the late 19th century and houses the Society's large collection of antique dolls, quilts, clothing, cooking utensils and other artifacts. A museum shop on the first floor of the house offers a wide selection of books on local history as well as antiques and local crafts. The government opens this historical farm to visitors from March to December.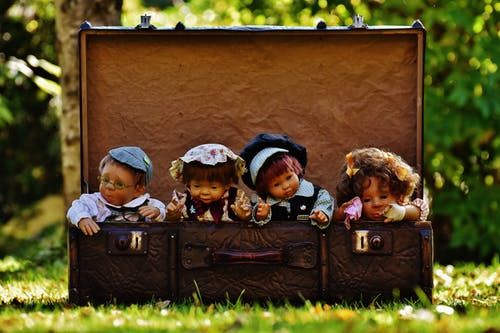 World War II Monument
1750 Independence Ave SW, Washington, DC 20024, USA
Just a 5-minute ride downtown, the World War II Monument is perfect for a drop-in visit. It tells the stories of our fallen heroes, and pays tribute to what they have gone through for our freedom. With the view of the Severn River to match, this historic site is definitely a must-see. Bring your cameras, 'coz you'll definitely be taking awesome pictures!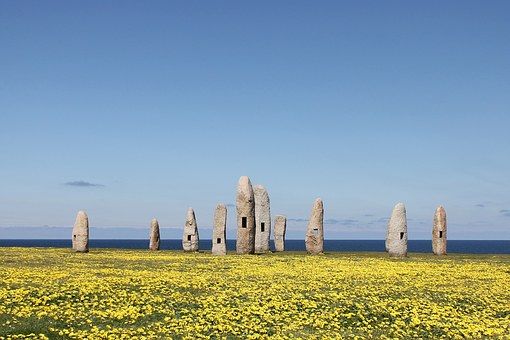 Captain Salem Avery House
1418 E West Shady Side Rd, Shady Side, MD 20764, USA
Enjoy outdoor exhibits, rainscape gardens, and a beautiful view of the Chesapeake Bay on an actual pier. The Captain Avery Museum features local artists' glorious works, and mounts cultural heritage and contemporary art exhibits two to three times a year. The changing curated displays from their permanent collection highlight the unique narrative of Shady Side - decoys, steamship history, boat models, and historical photos and maps.
Experience their waterfront and its connection to the 19th century Oyster industry, and learn more on how you can help heal our bay. Captain Avery Museum also arranges several programs per season for children and adults alike, so that each visit surpasses the last.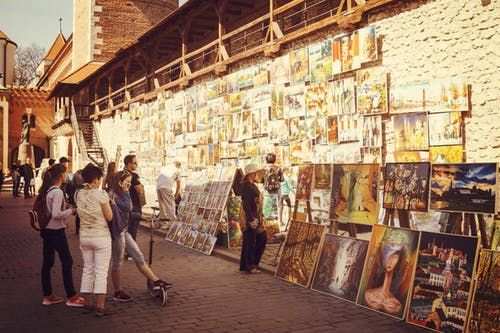 National Electronics Museum
1745 W Nursery Rd, Linthicum Heights, MD 21090, USA
Electronics play a big part in our society. From our cellphones and gadgets, to our home appliances, each help us function day to day. They ease our workload and help us cope with the constant change that surrounds us. This museum pays tribute to the famous scientists who played a big part in technology to inspire budding and aspiring students, as well as visitors who are curious to see the early years of electronics.
Aside from different themed galleries, where people can see actual equipment from different eras, National Electronics Museum also offers events and workshops that anyone can join. A fun place you can bring your little Einstein to, don't you agree?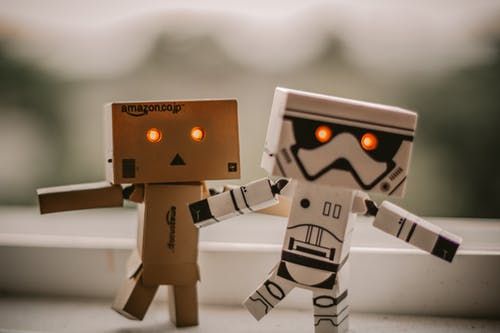 National Cryptologic Museum
8290 Colony Seven Rd, Annapolis Junction, MD 20701, USA
Tagged as "A museum like no other", National Cryptologic Museum is National Security Agency owned, focusing on the evolution of Cryptology. What is "Cryptology" anyway? Ever watched a scene from Mission Impossible, where Tom Cruise gets information from a self-destructing eye-wear? Well, it's kinda like that. Cryptology refers to the arts and sciences involved with both protecting one's information from unintended recipients, and also exploiting an adversary's information.
The museum exhibits cover a wide range of subjects and time periods. From the Revolutionary to the Cold War, as well as special exhibits such as the Native American Code Talkers and the John Nash Letters. Each give us an idea of how cryptology played a big role in the downfall and success of our comrades during the war and all events subsequent to it. You can get a guided tour of the whole facility and you may also enjoy its well-equipped library, overflowing with information about Cryptology. You'll surely feel like Ethan Hunt after this trip, that's for sure!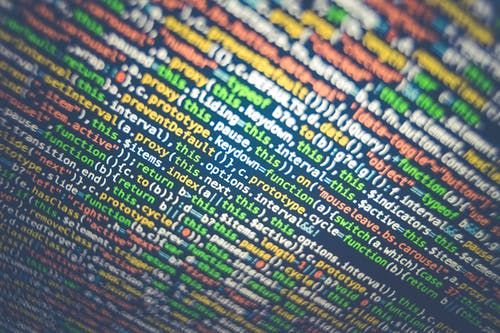 Hancock's Resolution
2795 Bayside Beach Rd, Pasadena, MD 21122, USA
Considered as a "National Treasure", the land which present-day Hancock's Resolution sits was once inhabited by Indians. The land was fertile and the water was close enough to fish and travel in. After thirty years of legal battle regarding its ownership, the land finally landed in the hands of a Hancock.
Hancock's Resolution is a two-storey Gambrel-roofed stone farm house, with so much history of the 19th century farm. It has been preserved by volunteers at the Friends of Hancock's Resolution (FOHC), and has been opened to the public since 1999, giving the people an opportunity to witness the generations of Hancocks and their way of produce farming back in the day. Guests are able to see the tools used for their livelihood, and other antique pieces that make this place unique and notable. Again, another picturesque place to visit, with so much history that help shape the way we live right now.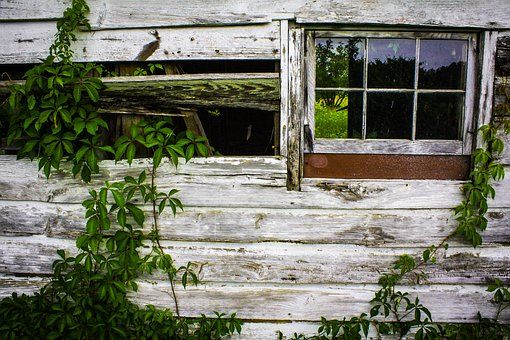 HARTGE Nautical Museum
Church Ln, Galesville, MD 20765, USA
Since Anne Arundel County is surrounded by bodies of water, it's only fitting to have a nautical-themed museum. Established in 1999, the HARTGE Nautical Museum showcases the craftsmanship and art that is incorporated in making different types of boats, log canoes, and water vehicles in the past 165 years. Enjoy the replicas of each boat made by generations of Hartge, and visit the Hartge Yacht Yard, which is conveniently accessible, to see actual boats and ships.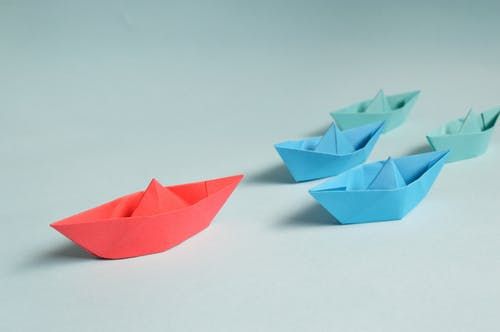 History flows like water in Anne Arundel County. Take it in and have fun while you're at it.