Learn in Howard County
Visit the unique and interesting museums and historical sites of Howard County, and get an in depth look of how the locals of yesterday have helped build our society. Go back in time and get to know this county, its roots and the remarkable past. Here are the top museums and sites to visit while you're here.
African Art Museum of Maryland
11711 E Market Pl, Fulton, MD 20759, USA
The African Art Museum of Maryland (AAMM), founded in 1980, is one of only three museums of its kind in the USA devoted exclusively to the art of Africa. Fittingly, it is the only one founded by an African American
The museum aims to encourage broader understanding and awareness of the diverse cultures and artistic expressions of the people of the African continent. In here, you will see representations of the 55 countries in Africa, by means of masks, sculptured figures, textiles, baskets, jewelry, household items and musical instruments. Aside from the art workshops that you can join in-museum, African Art Museum of Maryland also offer multiple tours to African nations.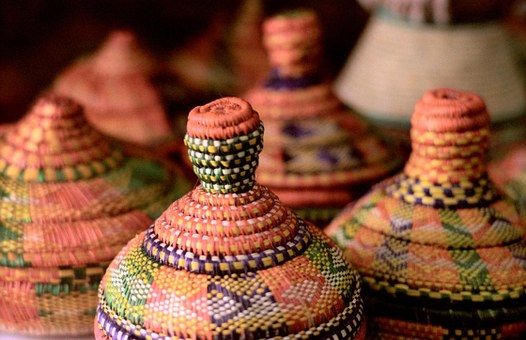 Baltimore and Ohio Ellicott City Station Museum
901 W Pratt St, Baltimore, MD 21223, USA
Built in 1831, Baltimore and Ohio Ellicott City Station is the oldest railroad station in the country. Restored to its original appearance, experience the station as much as it would have been back in the 1800s. The 2-floor museum houses different exhibits related to the industry. Its first floor includes the freight agent's living quarters, gift shop, and restrooms, while the second floor showcases the Provost Marshall's Office, Telegraph/Ticket Office, Men's Waiting Room, and Car House. Two other buildings can be found within the vicinity which has the HO-scale model of the first thirteen mils of track from Baltimore to Ellicott's Mills (now Ellicott City), and the 1927 Caboose, which once operated on the B&O Line. The museum hosts several programs and events for kids and adults alike, where everyone can participate in awesome activities while learning about the train industry.
Want to go ghost hunting after hours? The museum also offers Ghostly Guides where you'll have exclusive access to the oldest railroad station in America, plus get to wander the building with some of our professional ghost hunting gear. Ghoul!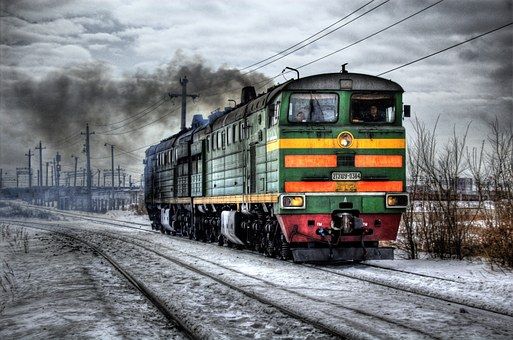 Ellicott Firehouse Museum
3829 Church Rd, Ellicott City, MD 21043, USA
Located at the heart of the district is the Ellicott Firehouse Museum, where the struggles and unique challenges of fire-fighting during the 19th and early 20th century in the city is explored. During the time, the city's topography and architecture—steep, sloping streets tightly lined with adjoined wooden buildings—provided prime conditions for the spread of fire while inhibiting the transport of water. Finally, in 1889 a group of volunteers constructed the firehouse at a cost of $500 dollars. It housed the hand-drawn and horse-drawn fire equipment, and was conveniently situated.
Tours are available during weekends, from 1-4 pm May through December.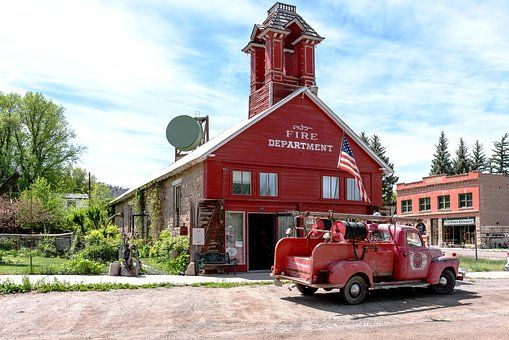 Howard County Police Department Museum
8267 Frederick Rd, Ellicott City, MD 21043, USA
Learn about the bravery, dedication, and sacrifices displayed by the men and women of HCPD, as you tour the museum. Hear the stories of the officers who have given their lives in service to their fellow citizens while keeping the community safe, and understand the struggles that the police have gone through in responding to disasters and investigations.
The museum showcases 5 different exhibits covering the Chiefs of Police, Fallen Heroes, Vintage Uniforms, Historical Badges, and Antique Weapons. A perfect place to go to for your little cops-in-training.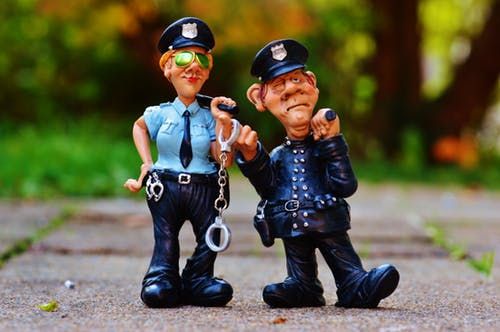 Howard County Living Farm Heritage Museum
12985 MD-144, West Friendship, MD 21794, USA
The Howard County Living Farm Heritage Museum aims to promote and preserve an agriculture way of living that is quickly disappearing throughout the community. Programs and demonstration are conducted to educate visitors about the Historic Howard County's way of life.
Aside from interactive learning, visitors are also toured through the displays of progressive agriculture farming. Equipment, infrastructures, soils, etc. are showcased and arranged per theme. Nature trails are also available for horseback riding, hiking, and for hands-on museum activities.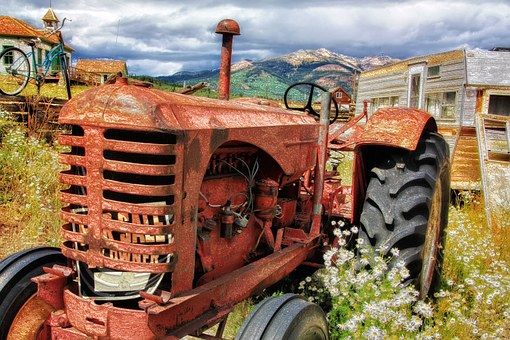 ManneqArt
9010 Maier Rd #104, Laurel, MD 20723, USA
For the unique and artistic, here's a sweet treat for you—how about visiting an exhibit with actual humans as art sculptures? Yes, alive and breathing!
ManneqArt presents a different way of expressing art by using people as their canvass. It is the only one of its kind in the United States, and over 50 different life size artworks that have been made by artists from around the country are displayed yearly. Workshops are also offered for budding artists who are interested in this form of expression.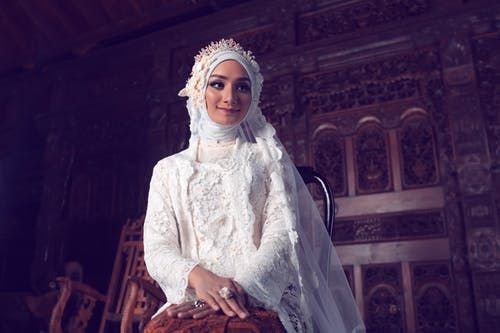 Patapsco Female Institute
3655 Church Rd, Ellicott City, MD 21043, USA
Founded in 1837, the Patapsco Female Institute is situated on a hilltop, overlooking the Patapsco River Valley. This was developed as an academy of higher learning for young women in a time when it was uncommon for girls to learn math and science, subjects that where emphasized during their time.
Upon reaching the location, the stabilized ruins of the Greek revival structure welcome you. The whole place is open for tours, and is also often rented for weddings, receptions, camps, and open-air theater. Rumors of ghosts roaming the area are also circulating, so better have a keen eye..Boo!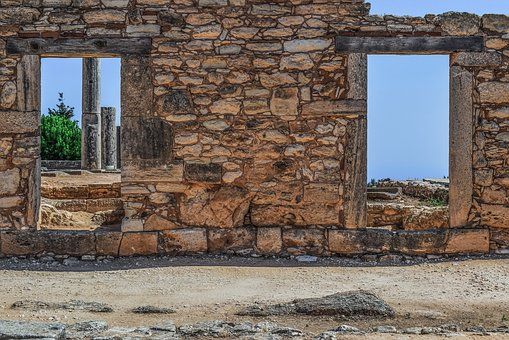 Bob's Vintage Motorcycle Museum
10630 Riggs Hill Rd. Suite Y, Jessup, MD 20794, USA
Ending things lightly with a quirky museum that everyone will enjoy—Bob's Vintage Motorcycle Museum.
Explore 3,500 square feet of BMW history showcasing over 65 vintage and classic BMW motorcycles and side cars, memorabilia, and art. Let the history of BMW Motorrad come to life as you walk past Bob's stunning collection of BMW motorcycles, such as factory original BMWs from as far back as 1925. See never before ridden BMWs from decades ago, like a 30+ year old "Slash 5"; or adventure BMWs ridden around the world. Wanna see the motorcycle that Gary Nixon rode? Yes, it's here too, and it made motorcycle history! Like with all museums, Bob has a no touching policy, so as to preserve the quality of the displays. Keep little hands off the bikes, mommies!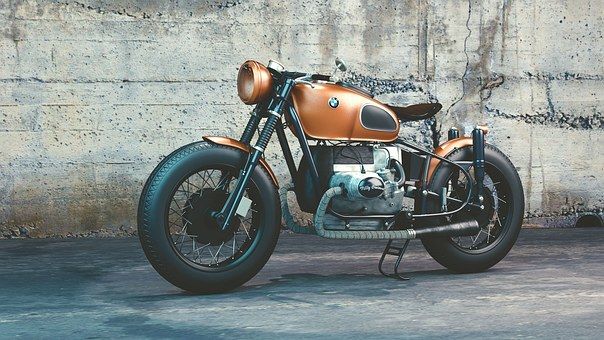 Enjoy walking through the history of Howard County. See you again soon!