Happening Events in March
March is just around the corner and weather forecasts predict a rainy month for all of us in Bowie. Don't limit fun to just Netflix and chill—read through our list of drizzle-free events happening this March around Bowie, Maryland.
A Spiritual Path to
Optimal Health and Fulfillment
Date: March 1, 2019, 6:00 PM – 10:00 PM
Address: Comfort Inn Conference Center, 4500 Crain Highway, Bowie, MD 20716
Take advantage of this opportunity to stay in tune with your spirituality and mental health by attending this FREE event. Tap into your inner spirit and live happier and healthier! Answer to your strong desire and be among like-minded individuals who are evolving to connect to their higher selves. Register now!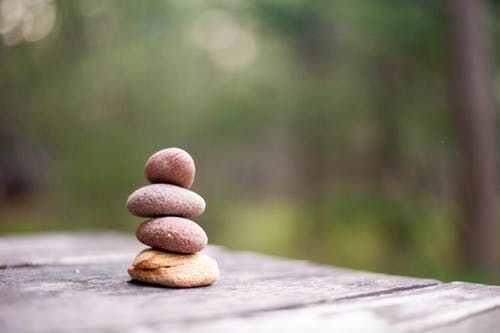 Bowie Playhouse-
"The Women of Lockerbie"
Date: March 1, 2019, 8:00 PM - 11:00 PM
Address: Bowie Playhouse, 16500 Whitemarsh Park Drive, Bowie, MD 20715
Treat yourself to an artsy night with the gang! Bowie Playhouse presents "The Women of Lockerbie" a powerful and moving poetic drama depicting the what takes place seven years after the 1988 disaster, in which an American airliner was destroyed over Lockerbie, Scotland apparently by a terrorist bomb. The women of Lockerbie, a group determined to convert an act of hatred into an act of love by washing and returning the clothes to the victims' families, provides an affirmation about how the human spirit triumphs over evil.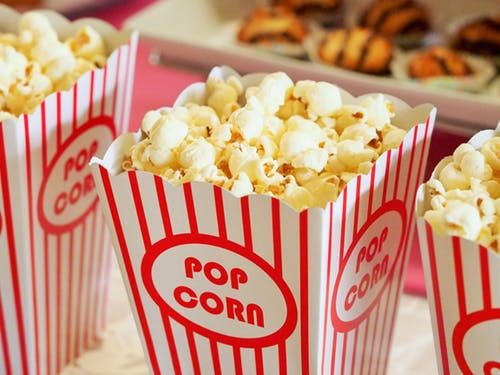 Replenish FLOW (All Levels)
Date: March 1, 2019, 6:15 PM – 7:15 PM
Address: Replenish Yoga + Meditation, 6772 Race Track Rd., Bowie, MD 20715
A health-buff or not, Yoga sounds like a perfect way to start a relaxing weekend. This up-tempo Vinyasa class repeats a series of flowing postures between longer holds of static postures. Movements and holds are intentionally linked to the breath, and the lively pace creates heat, builds strength, and increases flexibility.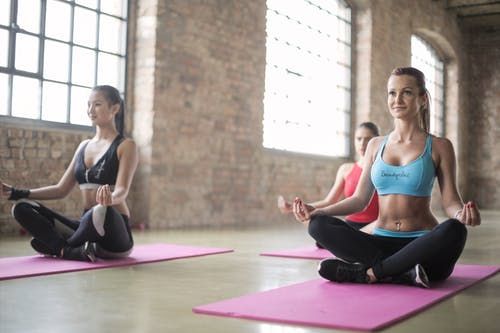 National Anthem and
"Voice of Bowie" Auditions
Date: March 2. 2019, 9:00 AM - 12:00 PM
Address: City Hall - Council Chambers, 15901 Excalibur Rd.
Bowie, MD 20716
Showcase your hidden talent and wow the judges! Try out for the National Anthem (and/or) the "Voice of Bowie" auditions and commence your road to Hollywood. Participants must be prepared to perform the National Anthem a Capella for a judging panel, and will be asked to read from a prepared script for a judging panel. The chosen performer(s) will be invited to perform at various City-sponsored special events.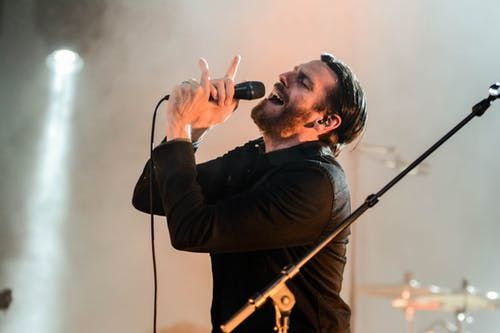 Patuxent Nursery
Fruit Tree Seminar
Date: March 2, 2019, 11:00 AM – 12:00 PM
Address: Patuxent Nursery, 2410 Crain Highway, Bowie, MD 20716
Do have a green thumb? Or do you want to develop your passion for planting? Learn and experience the satisfying reward of fruit tree planting, and grow fruits right in your backyard!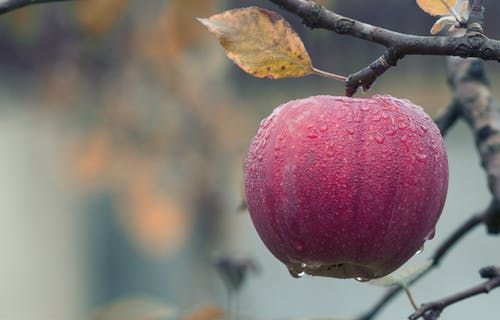 Resume Workshops and
Interviews for Young Adults
Date: March 2, 2019, 10:00 AM – 12:00 PM
Address: Kenhill Center, Bowie, MD 20715
Join young adults, ages 16-24, as they learn more about building resumes and passing job-related interviews, an initial key in moving on to become a part of the working-class. This is the second installment in a two-part seminar that will launch on February 28.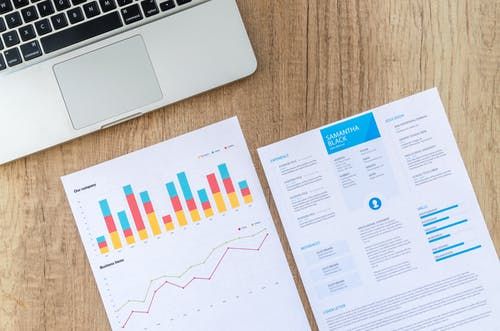 Model Call for Fall Fashion
Show
and
Model Training
Workshop
Date: March 2, 2019, 12:00 PM – 2:00 PM
Address: 4100 Northview Dr., Room 3 & 4, Bowie, MD 20716
Open from ages 5 and up. Grab this chance to explore the world of Fashion and model your way through fame! Any shape and any size are encouraged to apply. Put your game face on and bring your best pose on the runway.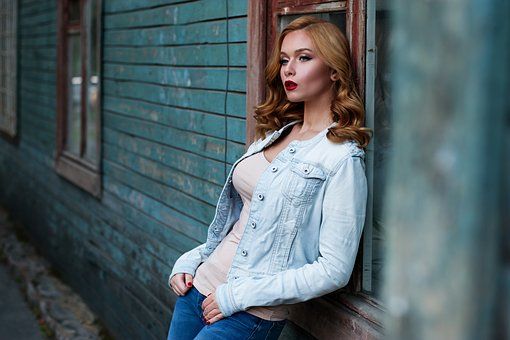 Let's Chat About Stella
& Dot Opportunity!
Date: March 4, 2019, 10:00 AM – 11:00 AM
Address: Panera Bread, 3931 Town Center Blvd., Bowie, MD 20716
Learn how to get more income anytime, anywhere, and in any way! Have a chat with Heather Pickens, the director and founding leader of Stella & Dot, and discuss this opportunity to be a part of their team. Start your flexible entrepreneurship and build your career!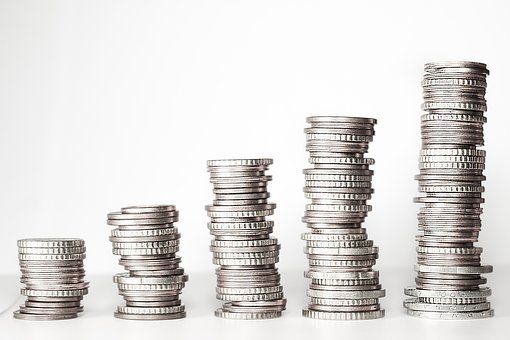 Family Night Thursdays at
Chick-Fil-A
Bowie Marketplace
Date: March 7, 2019, 6:00 PM – 8:00 PM
Address: Chick-Fil-A Bowie Marketplace, 15505 Annapolis Rd., Bowie, MD 20715
Spend quality time with your kids, even on a school-night! Have fun face painting with The Face Paint Lady, and enjoy the play space without going past their bedtime.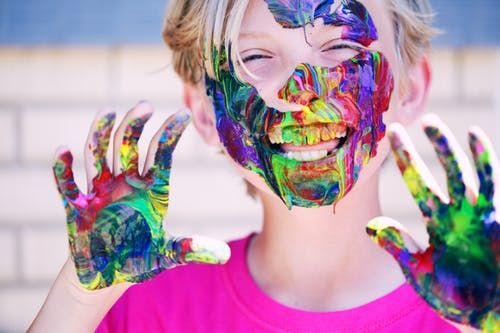 Hump-Day Happiness and Meditation
Date: March 13, 2019, 6:00 PM – 6:45 PM
Address: Gampopa Center, 918 Chesapeake Ave.
Drop by and meditate with Karen Lorenz. Learn short meditation techniques to help you surpass the struggles and stress of day to day living. Hear short but sweet teachings that will be beneficial for your health and wellness.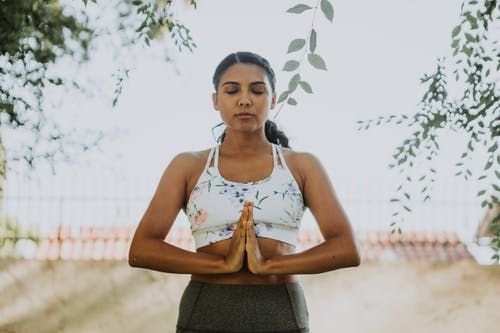 "Dreamin' of de Islands", Musical Performance by Guava Jelly
Date: March 15, 2019, 12:30 PM – 1:30 PM
Address: Bowie Senior Center, 14900 Health Center Dr., Bowie, MD 20715
Do you live for reggae music and enjoy the calmness that it brings to the soul? Join our seniors for an hour of live music performance from Guava Jelly, and listen to popular original tunes from the 50's 'til today. Savor the reggae vibes woven through the songs, reminiscent of an afternoon chilling at a Caribbean beach bar!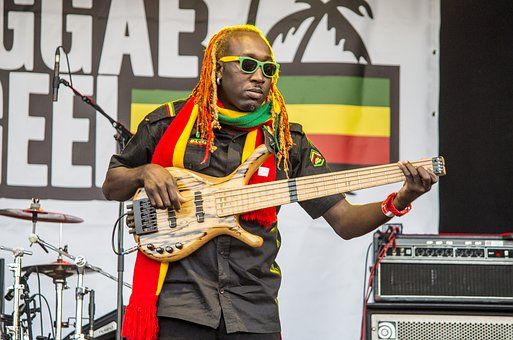 Chesapeake Chorale: Side by Side with Sonheim
Date: March 16, 2019, 7:30 PM
Address: Christian Community Presbyterian Church, 3120 Belair Dr., Bowie, MD 20715
The Chesapeake Chorale proudly presents "Side by Side with Sondheim," featuring music by Broadway's greatest living songwriter/lyricist. Indulge your soul to some relaxing music without breaking the bank.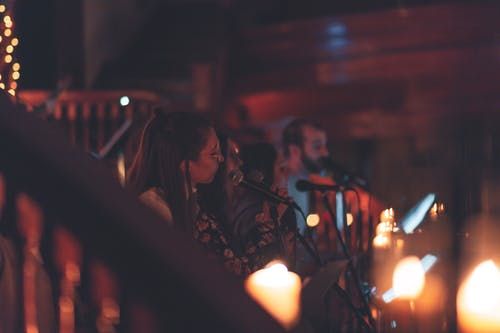 Variety Show: Show Stoppers
Date; March 18, 2019, 12:30 PM - 1:30 PM
Address: Bowie Senior Center, 14900 Health Center Dr., Bowie, MD 20716
Witness the fabulous "Showstoppers", a senior group of men and woman who perform in a fun filled variety show. There are line dancers, belly dancers, comedy acts, and singers. Enjoy the musical talent of the piano, accordion, guitar, and fiddle players and much more. This spring show will have an Irish theme, so wear your green!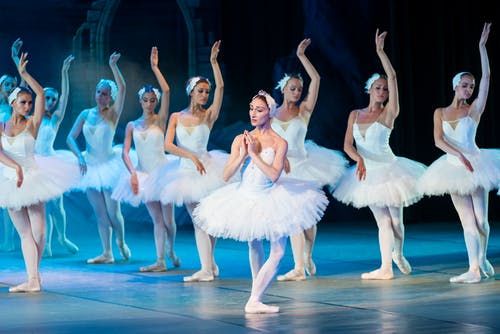 Piano Recital at the Senior Center
Date: March 26, 2019, 12:00 PM - 1:00 PM
Address: Bowie Senior Center, 14900 Health Center Dr., Bowie, MD 20716
Let the Center's SAGE piano class students will treat you to a musical recital. Under the masterful instruction of Dr. Young Kwon Choi, the students will share their talents in songs and tune. All are welcome to attend this enriching experience so grab a date and enjoy the music!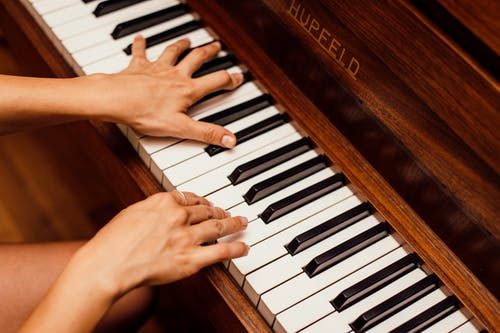 Enjoy March and spend your time wisely in Bowie!