Play in Anne Arundel County
Have Fun at Anne Arundel County
Ready for a fun, memorable weekend at Anne Arundel County? With so many activities to do with your friends and family, this county will surely hit your sweet spot! Here are the top places to check out while you're here.
Ego Alley
1 Dock St, Annapolis, MD 21401, USA
Have you ever tried stand-up paddle boarding--at night? Well, if you're searching for a unique kind of activity, you've definitely hit the jackpot! Stand-up Paddle boarding (SUP) involves standing on a board and paddling through the water, and here in Annapolis, they offer it at night for the truly adventurous. With state-of-the-art LED light systems attached to the bottom of the boards, paddlers hop aboard and follow a trained guide through the waterways of Annapolis. To jazz it up, the tour guide leads you through a portable waterproof sound system attached to his or her board, so paddlers enjoy a party-like atmosphere with non-stop music throughout the tour, highlighted by a paddle down Annapolis Harbor's Ego Alley.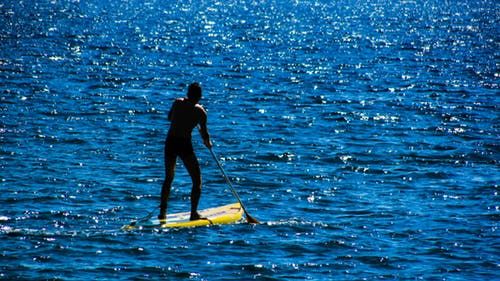 North Arundel Aquatic Center
7888 Crain Hwy S, Glen Burnie, MD 21061, USA
Anyone up for a swim? The North Arundel Aquatic Center offers three different types of swimming pools for you, and one of which is a water park! It has a 134-foot water slide, splash down area, water buckets, and a waterfall! Kiddos who are 3 and up also have their own pre-school water slide. Their vortex area and pool side spa will be great for relaxation. Little kids must be potty-trained though, as they do not allow plastic swimming diapers inside the facility.
Other options are their leisure pool, a zero depth entry pool with three 20- yard lap lanes, and their standard 8-lane 25 yard competition pool. Sounds amazing, right?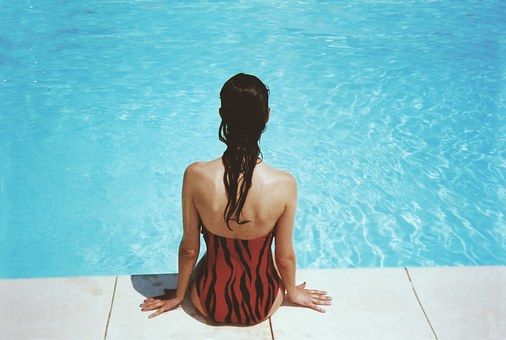 Jonas Green Park
2001 Baltimore Annapolis Blvd, Annapolis, MD 21409, USA
Wind or Kite Surfing are two great activities that you can do in Anne Arundel County. One of the best launch sites is the Jonas Green Park. It sits at the at the foot of the U.S. Naval Academy Bridge, giving you fantastic access to the Severn River. Tired from all the surfing? You can also spend the rest of your day fishing, or taking a long bike ride through this beautiful park.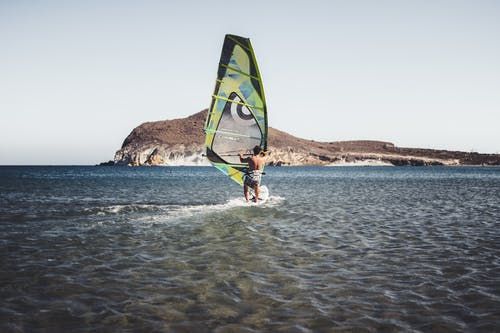 SJ Koch Duffy Electric Boat Rentals
300 2nd St, Annapolis, MD 21403, USA
Do you want to be your own captain? Then go and rent an electric private boat! SJ Koch Duffy Electric Boat Rentals lets you spin your own eco-friendly boat out for a ride on a three-hour tour from one of the SJ's docking sites. You can explore the scenic shorelines around Annapolis or see the historic Fort McHenry, the star-shaped fort which successfully defended Baltimore Harbor from attack during the War of 1812. Boat rides have never been this fun! (and safe for Mother Nature)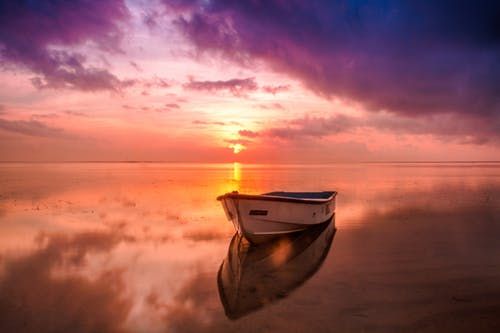 Kayak Annapolis
900 Truxtun Park Rd, Annapolis, MD 21403, USA
Adventure while learning seems to be a popular trend in Maryland. How about a tour exploring area's historic waterfront properties to the region's wildlife—on a kayak? Go on a 2-hour guided tour with Kayak Annapolis and experience the history of Annapolis while paddling through the calm headwaters of the spa creek. The tour will stop at key destinations like Eastport, US Naval Academy, and Downtown Annapolis.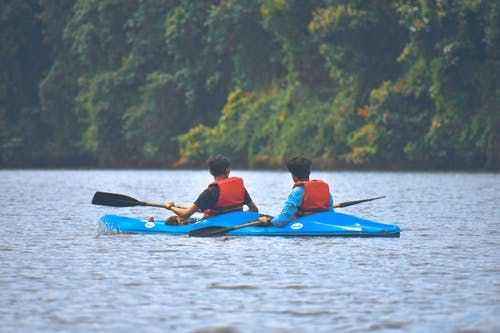 Sea Gypsy
311 3rd St, Annapolis, MD 21403, USA
Now this one's for all the kids out there. Have you ever wanted to be aboard a pirate ship? If your answer is "Aye, aye, Captain!", then come on over to Sea Gypsy! On deck, kids will dress up like pirates, thread through the waters of the Chesapeake for sunken treasure, battle other 'pirates' with water cannons, and engage in other fun and silly sea-worthy activities. A perfect family immersion experience made realistic by the company Pirate Adventures on the Chesapeake.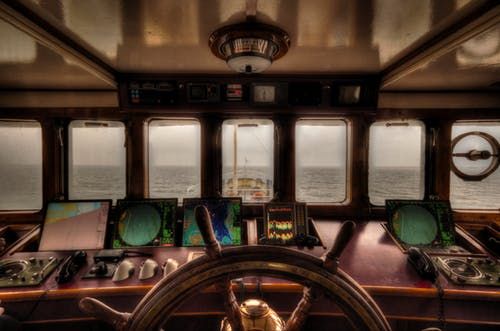 Chesapeake Beach Water Park
4079 Gordon Stinnett Ave, Chesapeake Beach, MD 20732, USA
For a splashin' day full of smiles and fun slides, go check out the Chesapeake Beach Water Park. This facility offers 8 different water slides, fountains, waterfalls, a lagoon, kids' activity pool, and many refreshing and interactive activities for the whole family. This water park is owned and maintained by the citizens of Chesapeake Beach.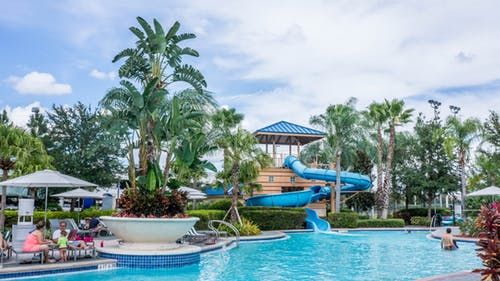 Schooner Woodwind
80 Compromise St, Annapolis, MD 21401, USA
While visiting the Sail Capital of the World, it would only be fitting to go on a Woodwind sailing cruise while you're here.
Go on and join 2-hour tour of the US Naval Academy, Annapolis Harbor, Chesapeake Bay, and see the scenic views of the Annapolis skyline and Severn River. Depending on the wind direction and speed, you may even see ospreys and other birds, as well as the Kent Island. There are also sunset sail tours for you to catch, to see the sun setting over the Annapolis skyline. Oh, what a romantic and breathtaking view! For entertainment, programs and events are also offered every day.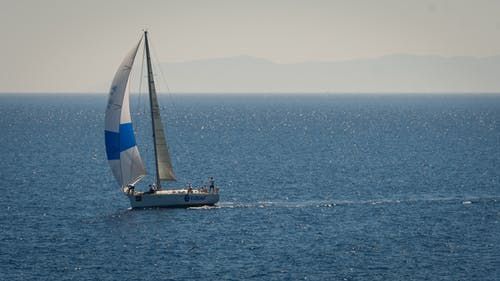 Enjoy the calm waters surrounding Anne Arundel County! We're sure you'll be back for more.