Relax in Anne Arundel County
Quiet Spots in Anne Arundel County
Some come here to party, but for the others? Whether they booked a trip to find themselves, or to take a well-deserved break, Anne Arundel County welcomes you all to its calm embrace. Read through the list of our top places where you can kick back and relax while you're here.
Sandy Point State Park
1100 E College Pkwy, Annapolis, MD 21409, USA
When you're feeling down, Vitamin Sea is what you need! Relax and enjoy the sun at Sandy Point State Park. With a massive 786 acres of land along the Chesapeake Bay's northwestern shore, this park offers us full amenities and several spots to play, have fun, and calm down when we need some quiet time. Swim all you want the park's southern beaches, and worry not about your safety as life guards roam the whole area during summer season. Observe the 1883 Sandy Point Shoal lighthouse standing 37 feet tall and visible from the beach 1,000 yards to the east. Fishing in designated areas of the shoreline is permitted, so go bring your rod and stay up to catch some fish!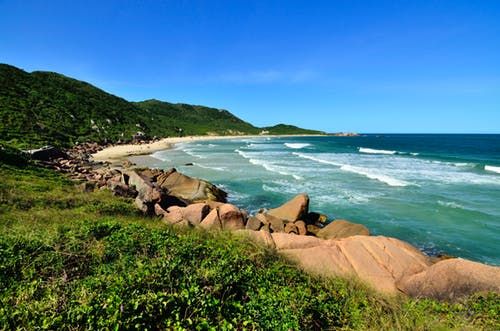 Quiet Waters Park
600 Quiet Waters Park Rd, Annapolis, MD 21403, USA
Situated between the South River and Harness Creek, Quiet Waters Park is comprised of 340 acres of park land. Enjoy the winding trails, forests, and grassy fields. Free up the whole day so you can explore the different areas of this park, starting with their own ice rink which is open from November to March. Enjoy grazing the ice while going around the whole rink, the scenic view as your background. Rent a boat or a kayak and thread through waters, or ride on a bicycle and roam the area. Got a man's best friend by your side? They've got a dog park and beach for your little furry friend. Get a blanket and just find your own spot—enjoy the quiet waters, no pun intended!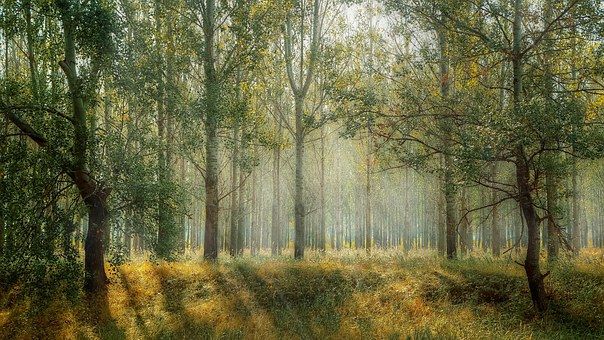 Historic London Town and Gardens
839 Londontown Rd, Edgewater, MD 21037, USA
Aside from the history that it shares with its visitors, Historic London Town and Gardens also has areas where people can enjoy and inhale the beauty of nature. This facility offers 4 different- themed gardens, and another one for flowers in bloom for the season. Enjoy the beauty and color of the trees and flower petals as you walk through each pathway. Take amazing pictures and appreciate the gift of Mother Nature. Chill out on their man-made log chairs or have your kids explore their Sound and Sensory Garden while you rest. You need it, momma!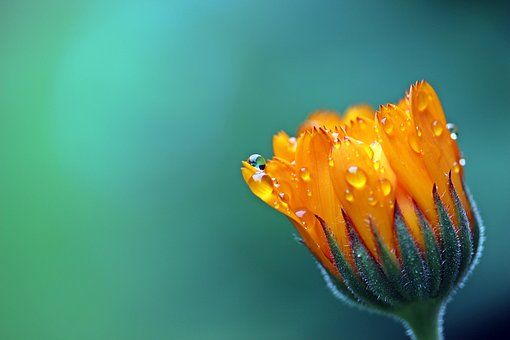 Kinder Farm Park
1001 Kinder Farm Park Rd, Millersville, MD 21108, USA
Bird watching, anyone? Take your kiddos for a day out here at Kinder Farm Park, and enjoy their large playground and tot-lot. Pet and feed the animals from their mini-farm, and learn a thing or two about Farming. Bring the whole family and enjoy a quiet day of grilling, picnics, and miles and miles of natural trails. Bird watch lying on the grass, under the warm sun. Bonding with the family has never been this relaxing!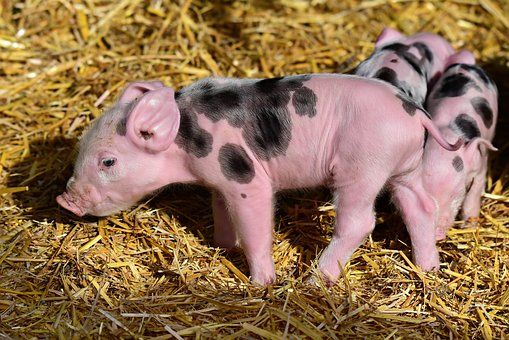 Jug Bay Wetlands Sanctuary
1361 Wrighton Rd, Lothian, MD 20711, USA
Enjoy the tides of the Patuxent River by visiting the Jug Bay Wetlands Sanctuary. Nestled near the famous river, visitors can enjoy boating, kayaking, and paddling their canoes, while some can get their hiking fix, as the place has well-marked trails. Spot wild life while roaming the area, but be wary of some bugs and mosquitoes as a swamp is within the vicinity. Sit down on a bench along the way and relax your feet, watch nature take its course. How fulfilling must it be to know that it's just an arm's reach.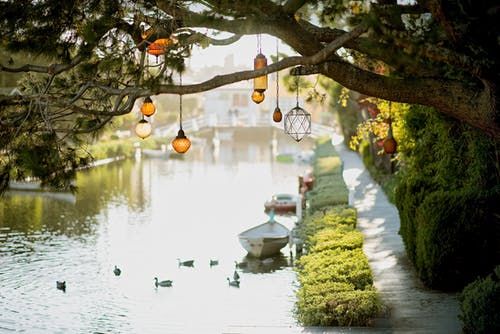 Fort Smallwood Park
9500 Fort Smallwood Rd, Pasadena, MD 21122, USA
Need to sink your feet in the sand, and feel the rays of the sun? Grab your furry mate and head on over to Fort Smallwood Park. Though swimming is not allowed, its beach access still gives you a magnificent view of the northern point of Pasadena and extending into Chesapeake Bay. Gaze at the bay while relaxing on your chair, or catch a fish at their 380-foot fishing pier. Are you a history buff? Now's the time to put on your exploring shoes, as the park has a historic gun battery and an abandoned barracks. Enjoy their picnic areas, horseshoe pits, walking trails, and a doggie beach for your pal.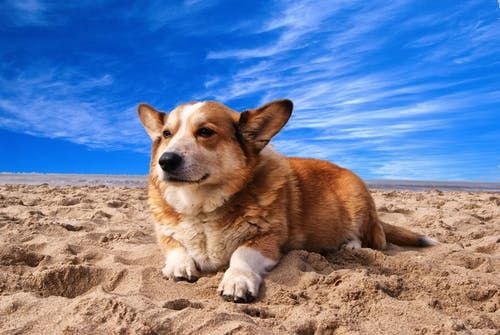 William Paca House and Garden
186 Prince George St, Annapolis, MD 21401, USA
Travel through history, and through the perfect example of a pre-revolutionary war garden, at William Paca House and Garden. See why people rave about the beautiful walk through the pathways of this place, and go on a guided tour of the house if you have extra time in your hands. Appreciate the well-maintained plants and flowers while soaking in the historic value of the whole area. It's definitely worth adding to your itinerary when you visit Annapolis!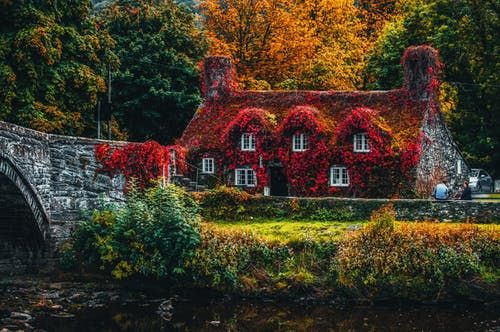 Downs Park
8311 John Downs Loop, Pasadena, MD 21122, USA
Spend time sitting on green grass with a beautiful blue bay behind you at Downs Park. The 236 acres of park land gives you ample space to walk around and take in the greens and majestic birds flying around. It also has a non-swimming beach access where you can take your dog and let it frolic around, while you sun-bathe or read a good book. Enjoy the natural trails and the rich history of Annapolis within Downs Park. Relax and breathe it all in, clear your mind before starting the week ahead!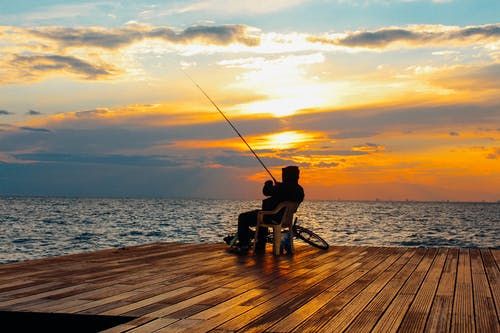 Breathe in Mother Nature in Anne Arundel County.