Things to do in Bowie, Maryland
Things to do in Bowie, Maryland
Sometimes, we are caught up with life and forget about the little things like enjoying the sunshine, basking in it and having a fun filled day. We are so caught up with work that forget to just relax and look for things to enjoy. Well, Bowie, Maryland offers some of these activities and more and these are just some of the things that we can do in the area and that would be a treat to be living in such a picturesque town.
1. Go to the Park
Bowie offers parks not just for the regular Joe but even for your furbabby. You have the Bowie Dog Park for your pooches but also the Allen Pond Park for your walking pleasure. It is such an enjoyable retreat to be walking around and enjoying the sites. Read more about it below.
3330 Northview Drive, Bowie, MD 20716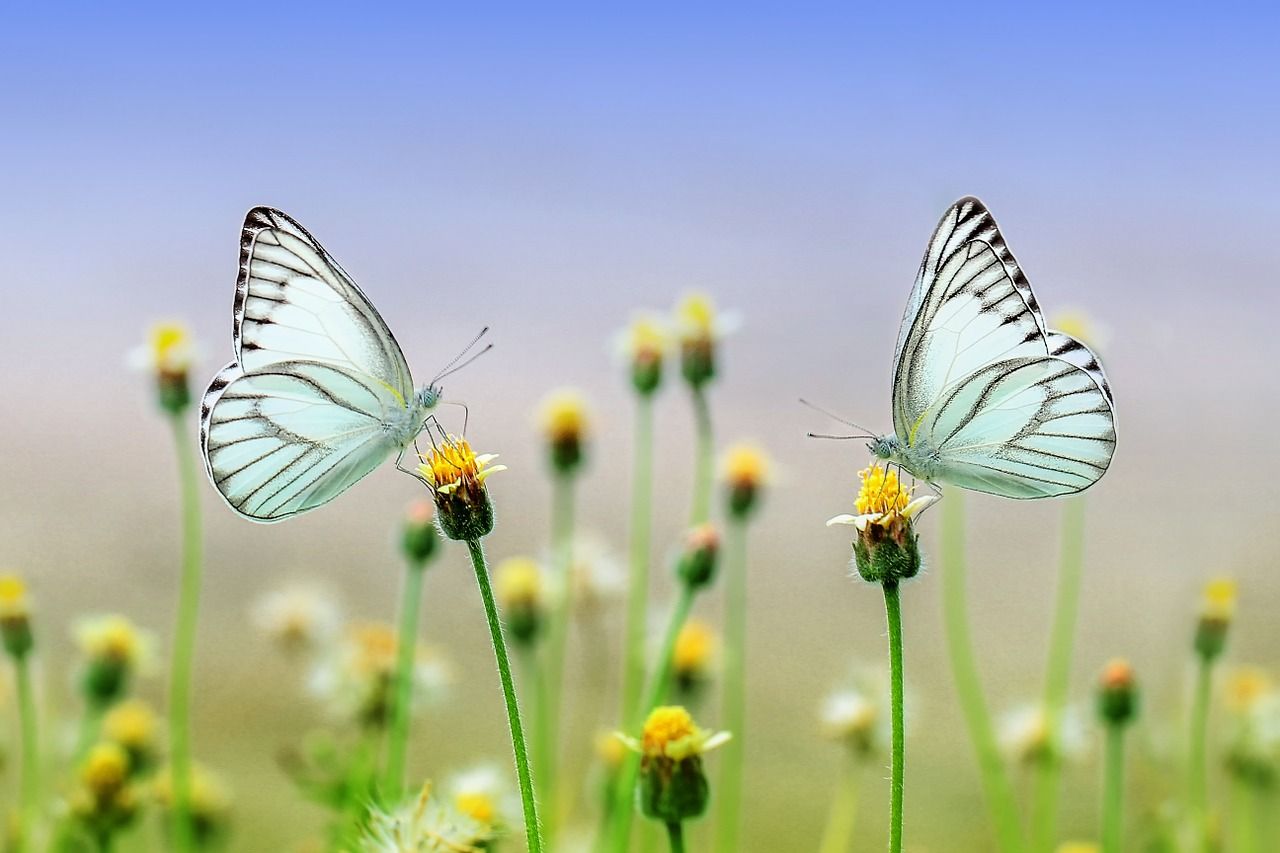 2. Take a Wine Tour
Take a break from the busy city on a five-hour wine and tour . Heritage Wine Tour offers such. You will get transportation to and from wineries, enjoy tasting the best wine Maryland has to offer, Meet local winemakers and tour vineyards, and even receive collectible wine glass and wine bottle tote bag. Read more for details.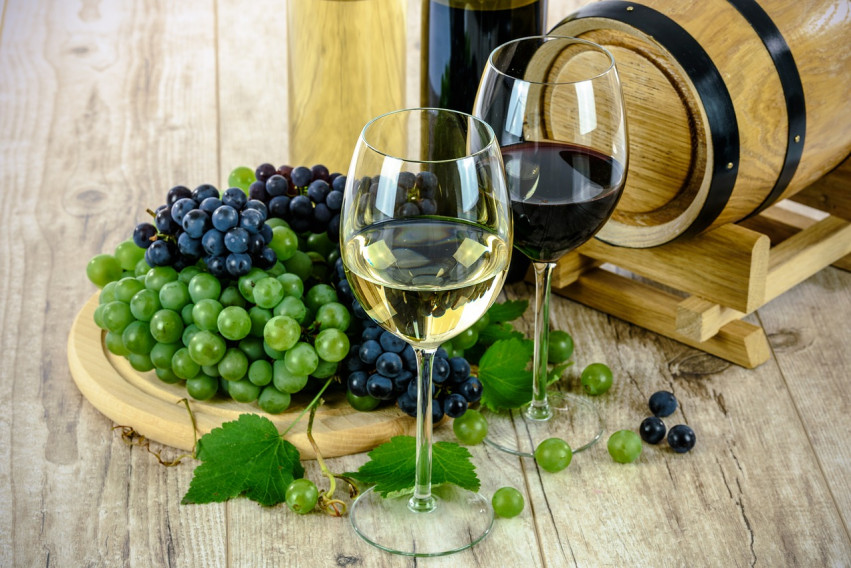 3. Visit a Museum
For history buffs or just for people who wants to know the history of a town. The National Capital Radio & Television Museum is for you as it is is the only museum devoted to broadcasting in the National Capital Region. Open to the public Friday 10-5 and Saturday/Sunday 1-5. Closed major holidays. The historic (1906) Harmel house serves as the Museum building. The first floor is accessible and there is a video about the exhibits on the second floor that can be played for those who cannot access the stairs. Read more for more details.
4. Go to Six Flags America
13710 Central Avenue, Bowie, MD 20721
There is nothing more fun that being inside an amusement park with the rides and amusement park food. Six Flags America offers that to the adventurous you. Check their website for more information.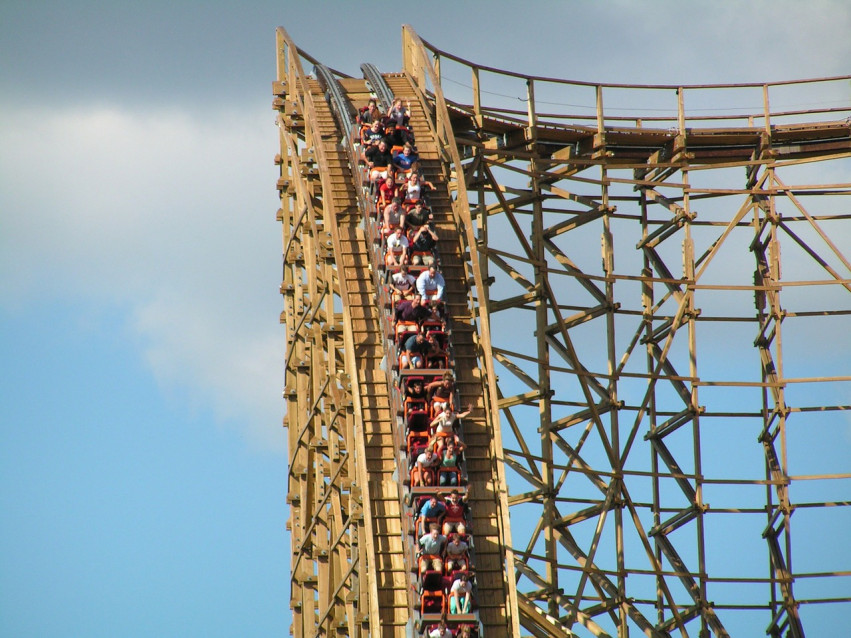 5. Go to the Farmer's Market
15200 Annapolis Rd, Bowie Library parking lot, Bowie High School on MD Route 450, Bowie, MD 20715-1800
Farmer's markets are a great place to go to for fresh produce and flea markets for your quiche collecting hobby. This is a good place to also meet people.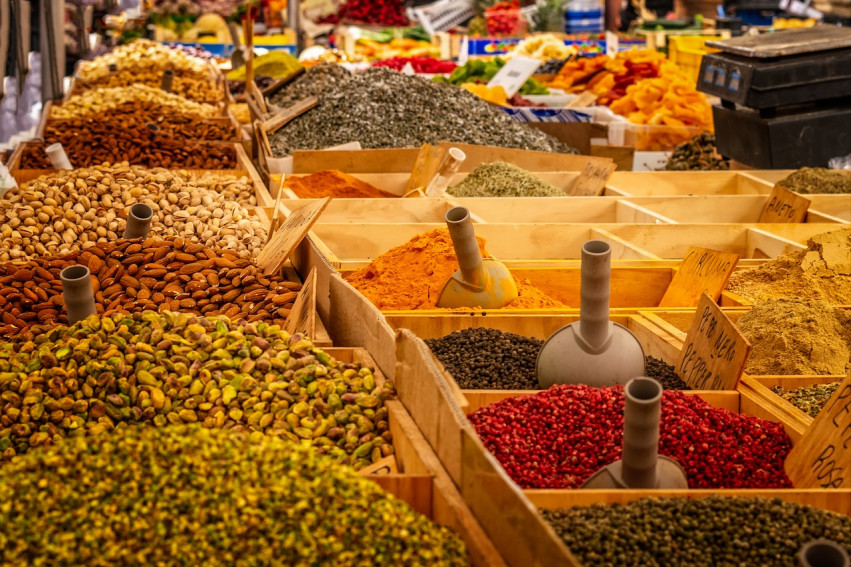 6. Take me out to the ballgame
4101 Crain Hwy, Bowie, MD 20716-3616

Prince George's Stadium is located near the intersection of U.S. Route 301 and U.S. Route 50. It has been host to the AA All-Star Game twice, the United States Congressional Baseball Game, the annual Allen Iverson charity softball game, a lacrosse tournament, the USA Softball team, yard sales, movie nights, concerts, and Halloween activities in addition to its primary function as a baseball park. In addition, the Baysox operate a drive-in theater in the stadium's left-field parking lot during the Baysox' road trips. For more information just read more.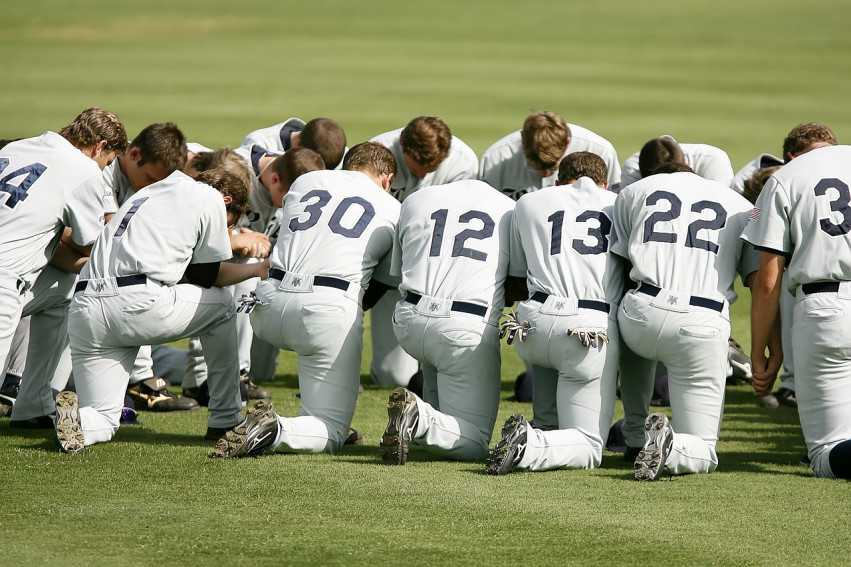 7. Go Bowling
15514 Annapolis Road Bowie, MD 20715
Whether you are enjoying a party bowling the night away, or just bowling to your hearts away, AMF offers bowling enjoyment for you and your family.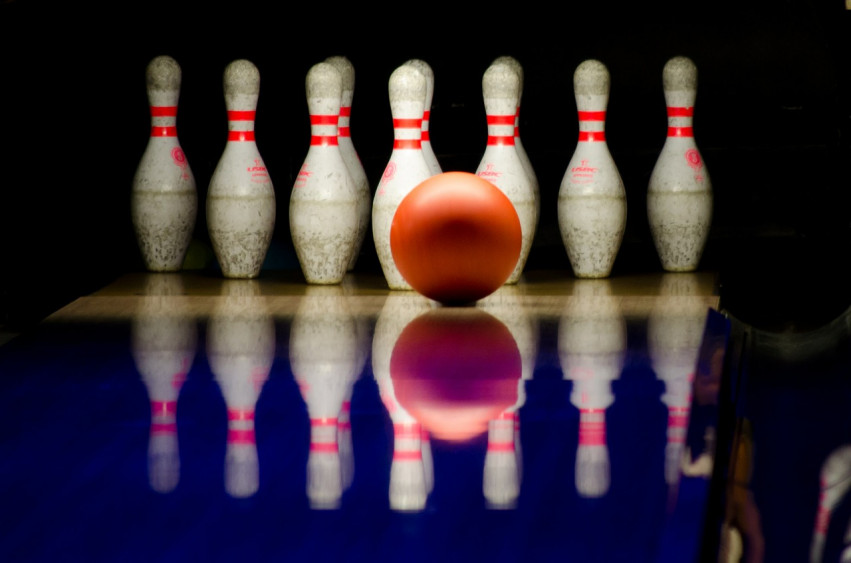 8. Shop
15606 Emerald Way Bowie, MD 20716
Bowie Town Center offers endless shopping and you have access to various restaurants and cafes. The shops are elegant and the services give you a main street environment feeling. It is entertainment for the whole family.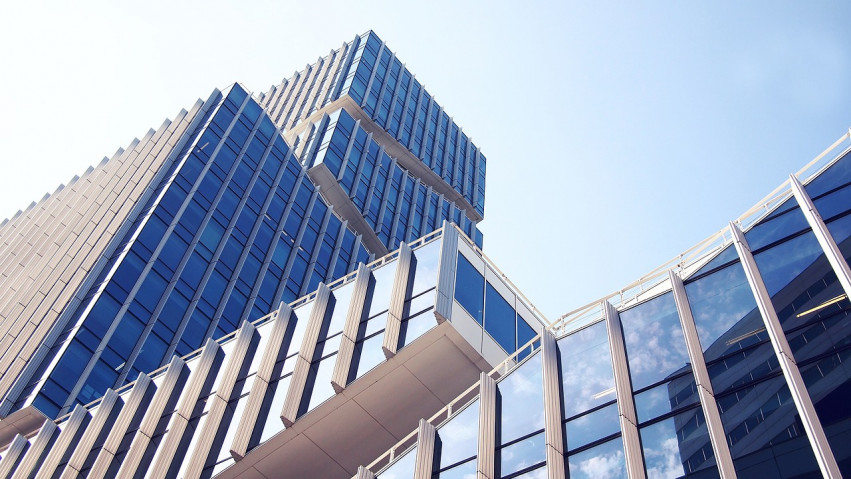 9. Listen to Jazz Music
4881 Glenn Dale Rd Bowie, MD 20720
The Half Note Restaurant & Lounge was established with one goal in mind — to combine sincere, outstanding customer service with great food and entertainment. At Half Note each guest will encounter this while listening to the great sounds of live jazz and old-school R&B.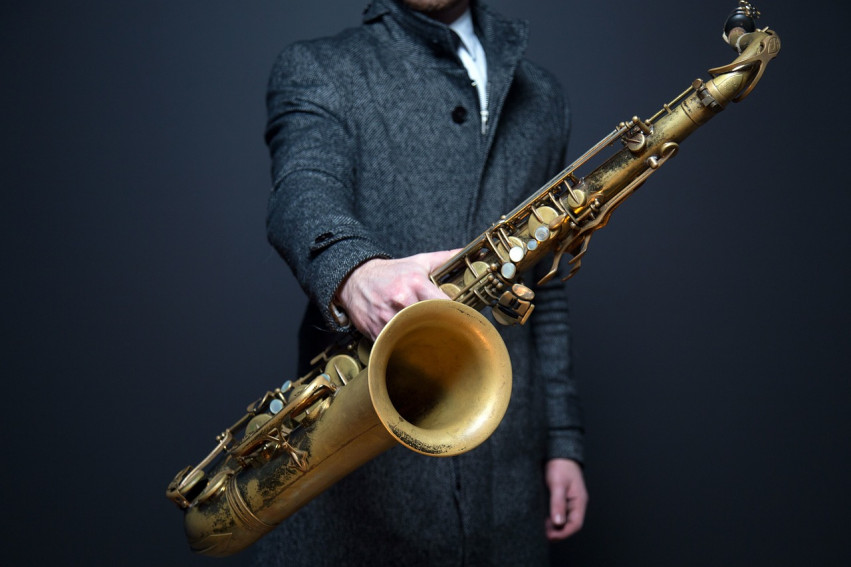 10. Play Laser Tag
14201 Woodcliff Court
Bowie, Maryland 20720
Guests can enjoy a castle and knight themed multilevel laser tag arena with fog, lights, and sounds at Castle Laser Tag. The laser tag venue also hosts birthday parties and corporate events.
Thinking Of Selling Or Buying A Home?
Schedule a 1 on 1 talk with Will! He takes great pride in the relationships he builds and will work relentlessly to help you achieve your goals.
Schedule A Call