Top 5 New Year's Resolution for Your Home
Another year is yet to come and it is fast approaching. We all have that one big goal that we always set at the very start of it. Have you thought about the ones that you wanna do for your home? Check the Top 5 on our list that may give you some idea where to start with.
1.Enhance the quality of your Indoor Air
The quality of your indoor air can also help determines the quality of the environment you are living in. Contaminants like dust, pollen and mold spores can be found in indoor air. It can even be more adamant during winter whenever we prefer to keep our doors and windows shut all the time. These irritants in your home can be eliminated by maintaining your HVAC system and changing furnace filters regularly. You can start to shut them down by using localized ventilation in your bathrooms and kitchens to get rid of smoke, cooking fumes and surplus humidity.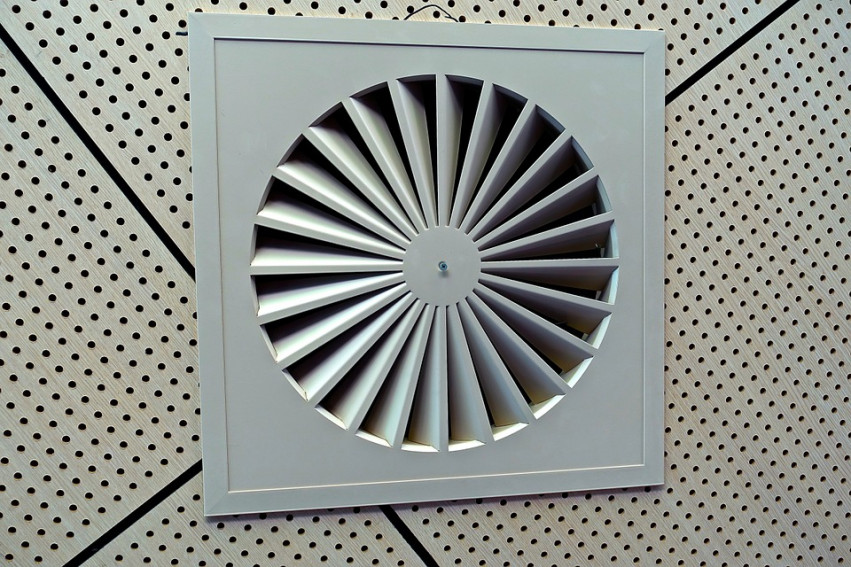 2. Minimize the use of energy.
Going Green is one of the best ways to start your year right. You can start to switch to solar panels or a hybrid car but making a difference is not limited to that. Knowing how to properly recycle, keeping in mind to turn off lights when you are not using them and turn the taps off when you're brushing your teeth. By doing so, you'll not only participate in creating a better planet but you also get to cut down your bills significantly.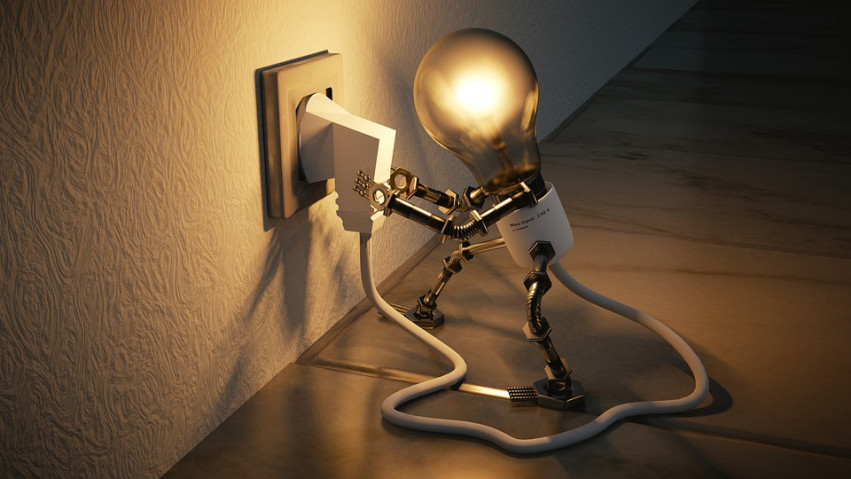 3. Have your space organized
Procrastinating in getting rid of some sentimental clutters is a common situation. Since we are about to start a new year, how about you start cleaning up this clutter too? It's probably one of the cheapest and best ways to feel better about your home. You can start by getting rid of those pieces which you do not often use or you don't really, like at all. Then you can start separating those that you really need. Are you starting to envision that huge space that you can save just by thinking of doing this? Well, its high time to put it into action.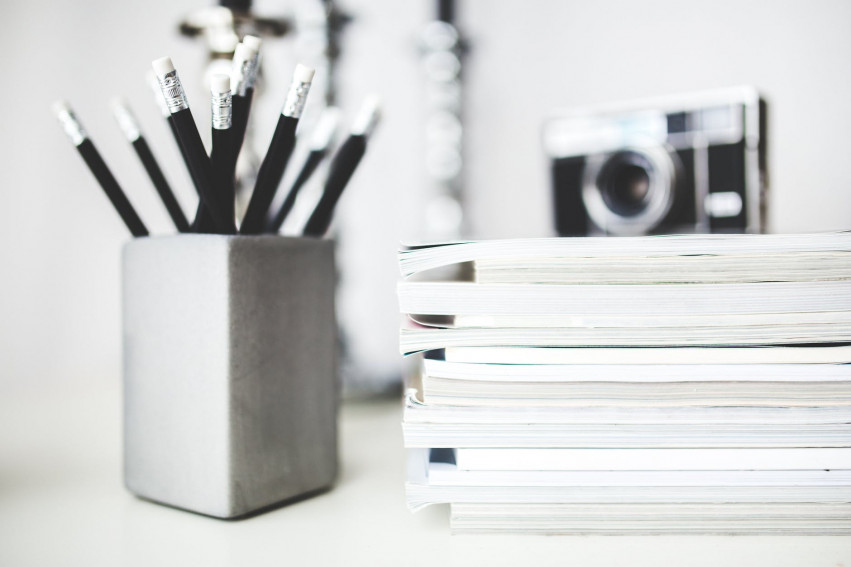 4. Keeping your house safe and sound
I am pretty sure that your home do look wonderful already, why not put some effort into making it safe as well? Making sure that you're not living with potential security, fire or health risk. Be on the lookout for the presence of gases like radon and carbon monoxide in your house. You can also install fire detectors if you don't have it yet. Door and window alarms and proper ventilation are some of the inexpensive things that you can start installing as well. However, making sure that your house is up to date with the latest safety standards, will always be the best option.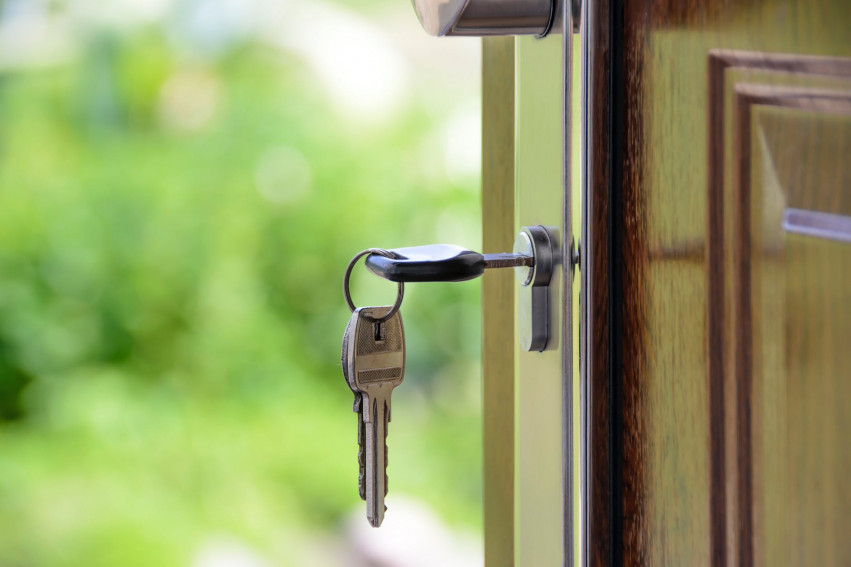 5.Design a method to Keep your house clean
Who doesn't love a clean and shiny home? Can't think of anyone. But, almost everyone dreads the thought of doing the deed. Designing a process that will help you keep your home clean will be one of the best things that can definitely help you the most. You can either lay out a process that can be done daily, weekly and monthly. Organizing it in a way that you are focused at one particular type of cleaning at a time, can save you some time. You may start with keeping the utensils clean, the spoon, fork, and plates up to wiping the mirrors and windowsills. This way, you will finish the entire house in no time.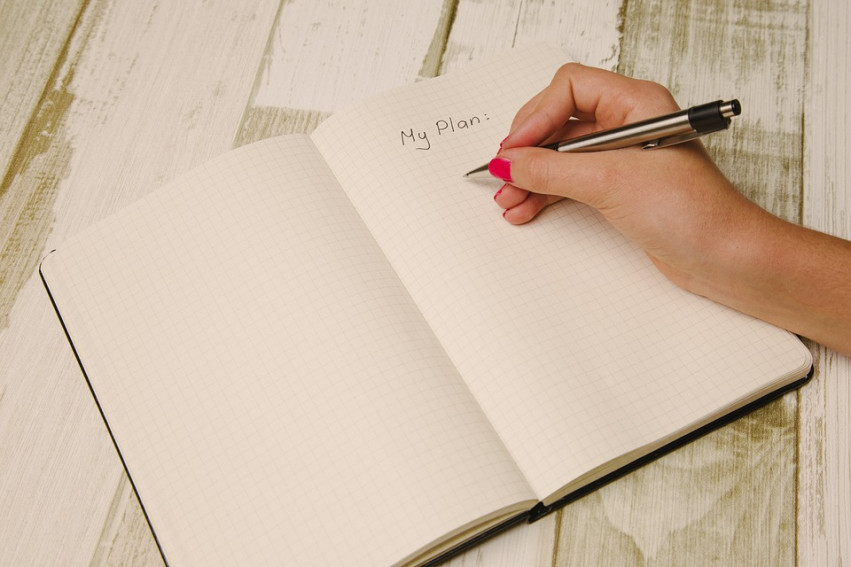 Thinking Of Selling Or Buying A Home?
Schedule a 1 on 1 talk with Will! He takes great pride in the relationships he builds and will work relentlessly to help you achieve your goals.
Schedule A Call