10 Reasons to Love Spring
Here comes Spring- the season where the piles of snow on the ground are replaced by colorful fields of flowers. 'Tis the time of the year where people slowly come out from hibernation and blossom in sunlight again. With days becoming longer and temperature reaching its perfect balance, Spring is arguably the best season—a signal of hope and new beginnings.
Not truly convinced? We'll give you 10 reasons to love Spring. Enjoy!
Loads of Sunshine
Get rid of your bulky jackets and take that lightweight coat off the rack! After the cold and gloomy winter, the cozy yellow ball in the sky shines its rays through your window. Feel its snuggly warmth and make your soul smile—Spring is finally taking over!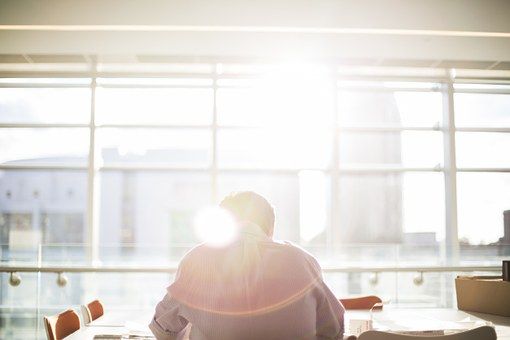 Perfect Temperatures
In between two extreme seasons, Spring brings us the balance that we need, with ideal temperatures to let us pursue cool outdoor activities whilst enjoying comfortable evenings curled up in a soft, fluffy blanket. This gorgeous weather offers us that break from the harsh winter and the searing hot summer to come. Perfecto!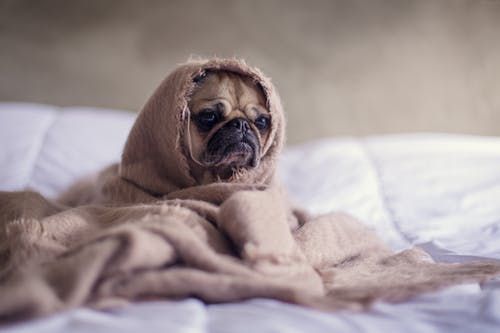 Longer days and Additional Sunny Hours
Start a new hobby or project! Thanks to the Spring equinox, we are able to take advantage of longer days and shorter night times. Grab this opportunity to put up a garden or finish crafting-now's a lovely time to do it!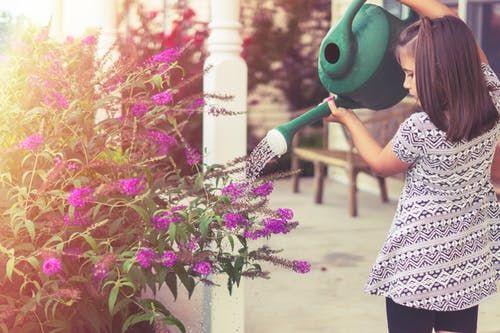 Cute Baby Animals Are Born
Whether it's a bunny, a chick, a group of ducklings, or a new Babe the Piglet, nothing is cuter than baby animals! And since Spring gives us hope, it's only fitting for it to be the season of new life as well. There is simply no escape from the photos and videos of these little ones! Although, frankly, who would even want to?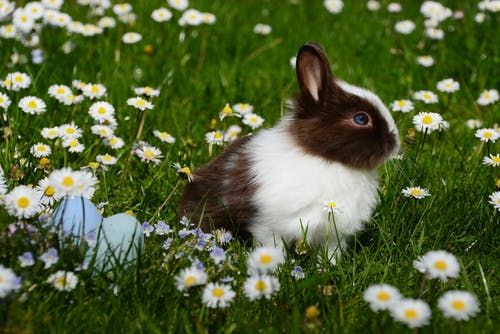 Flowers EVERYWHERE!
Let Spring reward you with fresh, blooming flowers. Starting with early snowdrops, beautiful flowers are popping everywhere you go. Go under the shade of greener trees, or walk barefoot in your yard full of luscious grass. Yes, it is definitely an amazing sight!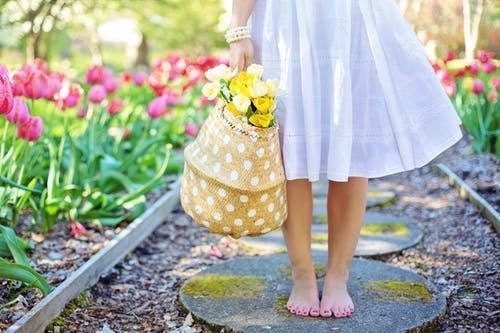 Cool Fresh Breeze
What would Spring be without its energetic and refreshing breeze? Leave your windows open and let this calm air fill up your cushy home for an instant mood lifter. You'll definitely forget your stressful day at work—yes, you're welcome!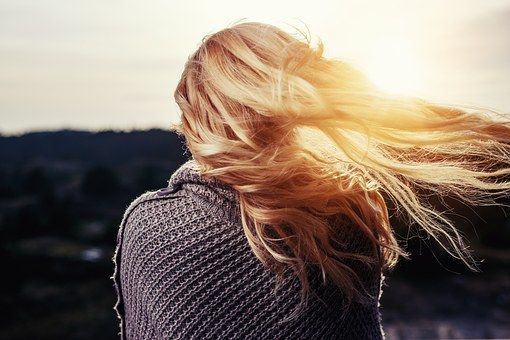 Workout Outside
Put on your running shoes and take a jog outside. The blistering weather is gone and it's time to stop making excuses! Let the Spring sunshine persuade you to get out of the house and start your workout for that perfect Summer bod. You know you can!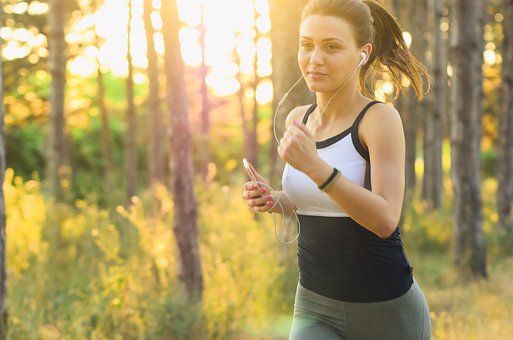 Spring Cleaning
Since Spring seems to be about waking up, let it also be the time for your cleaning spirit to arise! Allow the shining sun and the fresh flowing air motivate yourself to declutter your cherished home. Make it a priority, and we're sure you won't regret it. After all, nothing looks better than a well-kept house!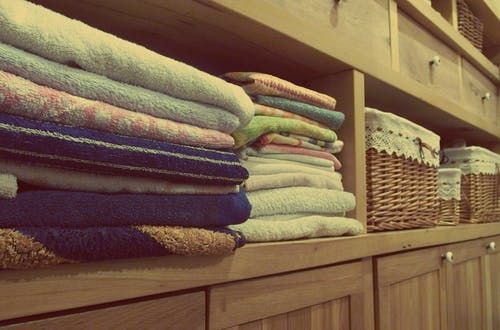 Recharging Nature Trips
Since the weather brings so much fun outdoors, why not go on a hiking trip or an extreme adventure? Breathe in the perfect view on top of a mountain, or discover a new picturesque scene by the lake, these offhand travels will surely be worthwhile!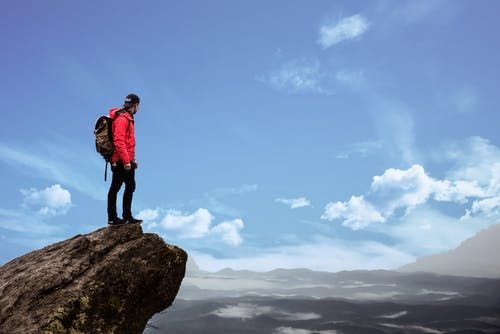 Easter
Enjoy this festive holiday in the season of Spring! Spend this time with your family and bond over colorful traditions. Go through this year with a smile on your face and create beautiful memories for life!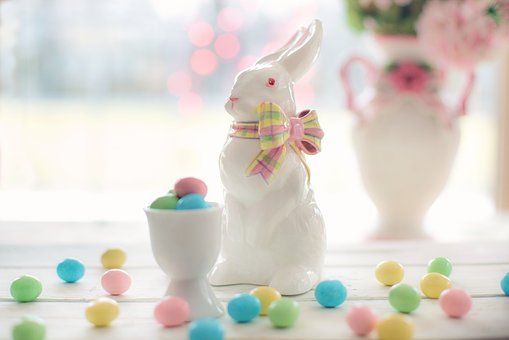 Bounce through Spring with fun and color. We're sure you'll love the blossom of new beginnings!